Anime and Manga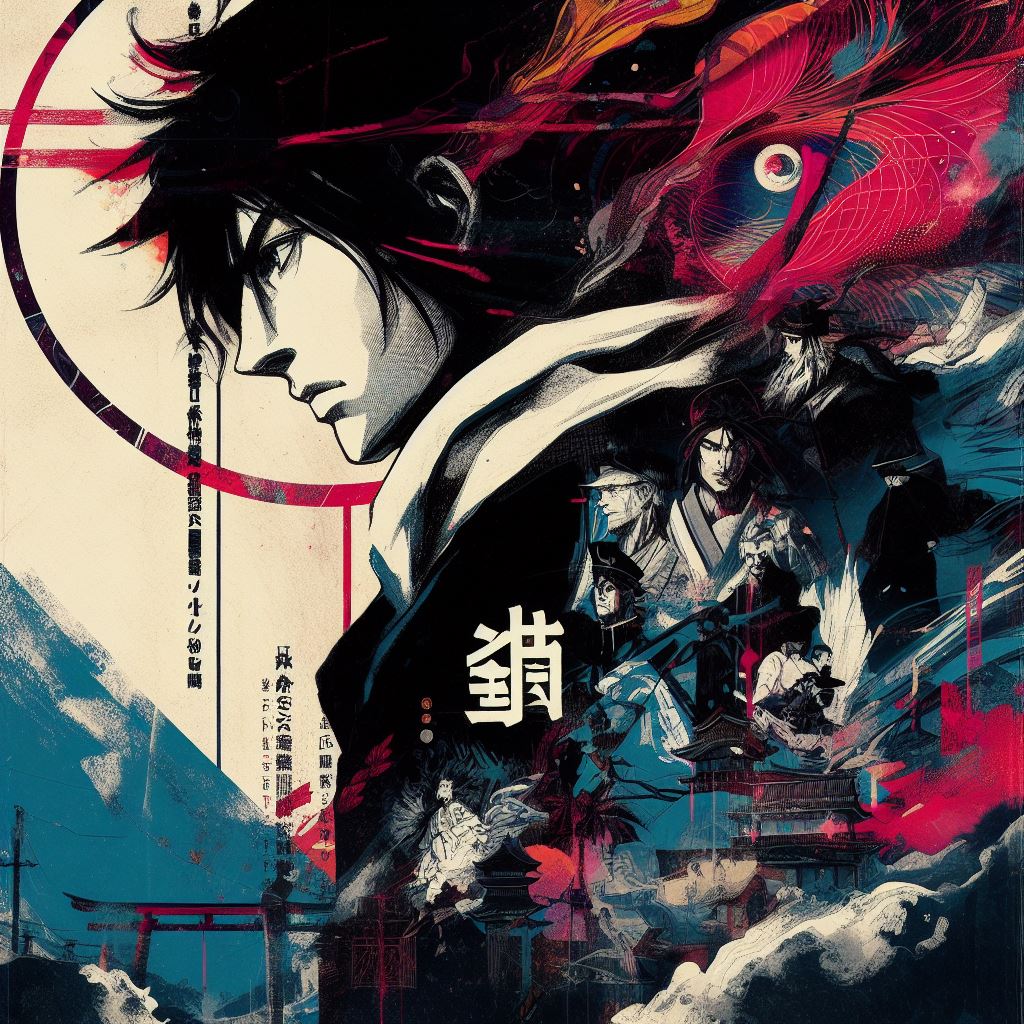 Jujutsu Kaisen 0 — The Anime Movie That Took Japanese Theaters By Storm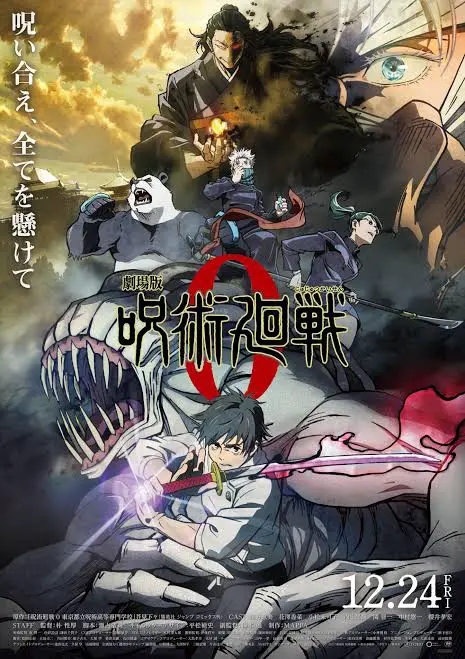 We all know that Gojo Satoru is the most powerful sorcerer in Jujutsu Kaisen but did you know that one of his students surpasses his cursed energy levels? We get to see Okkotsu Yuta in action in the movie Jujutsu Kaisen 0. He was mentioned during the Kyoto Goodwill Even arc but wasn't able to attend due to him studying overseas. 
The movie was a massive hit in Japanese theaters, gaining 9,839,644,200 yen (85.54 million USD) after selling 7,191,107 tickets including IMAX theaters for 38 days from the release date until January 31, 2021. With sales exceeding 2.9 billion yen for 1.9 million admissions, the movie is second only to 2020's Demon Slayer: Mugen Train for the biggest three-day opening weekend. 
The movie was released in Japan on December 24, 2021, and is yet to be released in other countries at the moment. However, Southeast Asian movie distributor Purple Plan posted on their Facebook page that the movie will come into SEA theaters soon. Hopefully, it will also be streamed on streaming sites such as Crunchyroll. With Funimation as a partner, they will be bringing the movie to North American and United Kingdom theaters.
With a running time of 105 minutes, the movie covered the prequel Jujutsu Kaisen 0: Jujutsu High chapters 0-1 until 0-4. We expect this movie to be as action-packed as the series, as well as seeing the character's quirky yet adorable sides.
Jujutsu Kaisen 0 was announced after the main series concluded on March 27, 2021. The movie was also produced by MAPPA Studios and directed by Park Sunghoo. The director stated that they might add new content that wasn't shown in the manga series. Scriptwriter Seko Hiroshi confirmed that several original scenes were added to fit the two-hour theatrical time slot. Both director and scriptwriter agreed that the action scenes are still essential for the movie just like the series but want to make them cooler than the anime series. 
We happen to see the teaser trailer for Jujutsu Kaisen 0 on the post-credit scene of the anime which made fans like me gasp with excitement. Eventually, the first official key visual was released on June 13, 2021, featuring Yuta and Rika. The first full trailer was released on July 31, 2021, which included a soundtrack by Yoshimasa Terui and also an original animation by the studio. On November 4, 2021, the second official trailer was released to the public including a scene from the movie itself, and King Gnu was announced to be singing Ichizu, the movie's official theme song. After the film's release, we get to see the recent key visual featuring Yuta on January 5, 2022, with the announcement that Jujutsu Kaisen 0 will be released in North American theaters by March 18, 2022.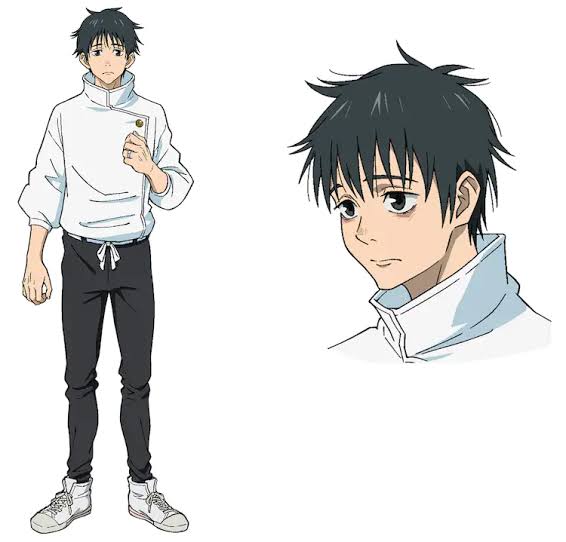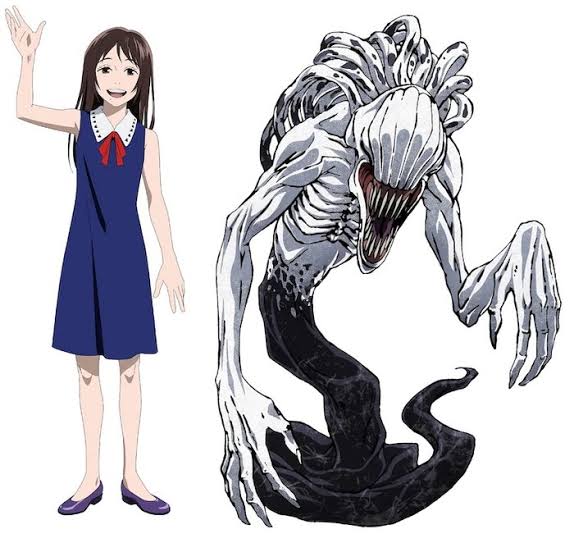 Spoiler Alert!
If you are someone who hates spoilers, please, move back. Do not, I repeat, DO NOT enter this zone.
But if you are someone like me who has a spoiler paradox, come on in.
You probably saw the clip of Yuta and Rika vs Geto on the web several days ago, and let me say this, I just can't breathe. It's so wonderful. The way the characters move is just awesome. For me, the cinematic experience for this movie will be 20/10. Well, that's MAPPA for you.
In the movie, we get to see Panda, Maki, and Toge in their first year together, also, a Geto Suguru without his forehead stitch (this stitch will become a very important easter egg for season two, hopefully). And of course, the ever bubbly Gojo Satoru is still around but younger for about a year.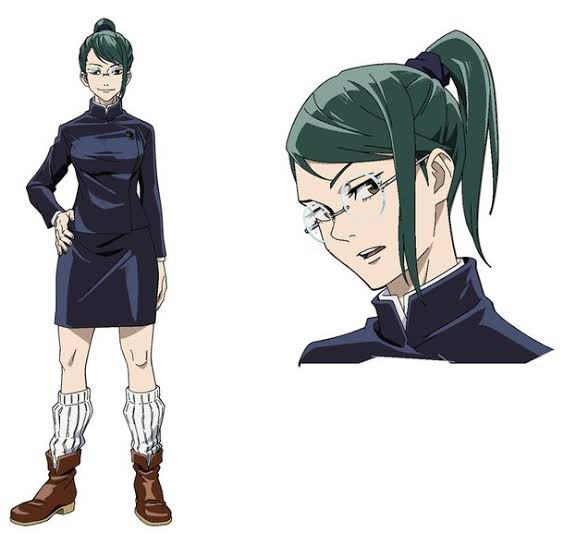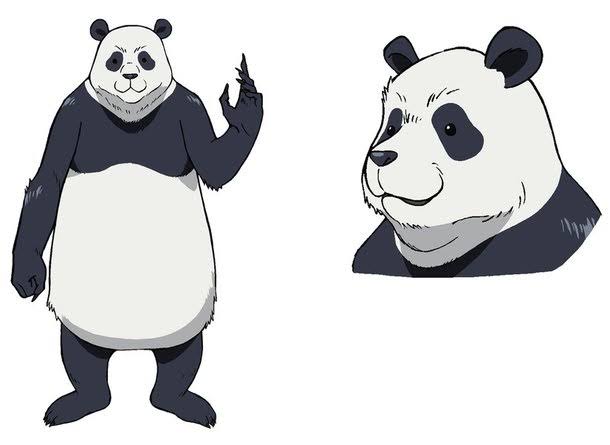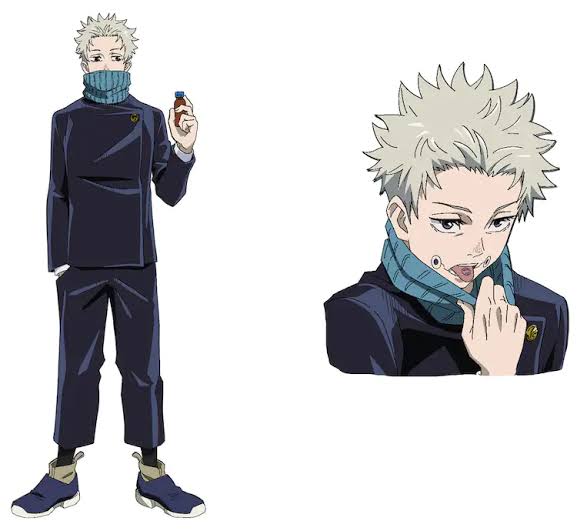 Jujutsu Kaisen 0 centers Okkotsu Yuta, a descendant of the powerful Sugawara-no-Michizane, who is also Gojo Satoru's ancestor. Due to him descending from one of the Three Great Vengeful Spirits, he unwillingly cursed his childhood friend Orimoto Rika when she died as they promised to marry each other one day. This turns Rika into a vengeful cursed spirit attached to Yuta for the rest of his life. The spirit harms anyone who gets close to Yuta making him avoid everyone. A certain incident caught Gojo Satoru's attention and recruited Yuta to enroll in Jujutsu High. There, Yuta met people with whom he became friends: Zenin Maki, a cursed tool user, Inumaki Toge, a boy who uses cursed speech, and Panda, a cursed corpse made by Principal Masamichi.
Eventually, Yuta became a skilled Jujutsu sorcerer with the help of Maki. He was spotted one day by Geto Suguro, who had the ideals of killing non-Jujutsu sorcerers. Geto invaded Tokyo Metropolitan Curse Technical College with his army of curses just to get Rika's spirit from Yuta because of its immense curse energy. Panda, Maki, and Toge retaliated but were severely injured by the more powerful Geto. This event leads to Yuta breaking Rika's cursed bond, unleashing her full potential. Geto and Yuta fought, but with the former being severely wounded and lost an arm, he fled. Gojo Satoru found Geto, his former friend, thanking him for sparing his students before killing him. 
Yuta woke up, surprised to see himself alive. Rika already passed up to the afterlife peacefully, saying that Yuta should live his life to the fullest. Yuta continues to be a jujutsu sorcerer with his newfound friends, still wearing the ring that Rika gave to him when they were eleven.