Uncategorized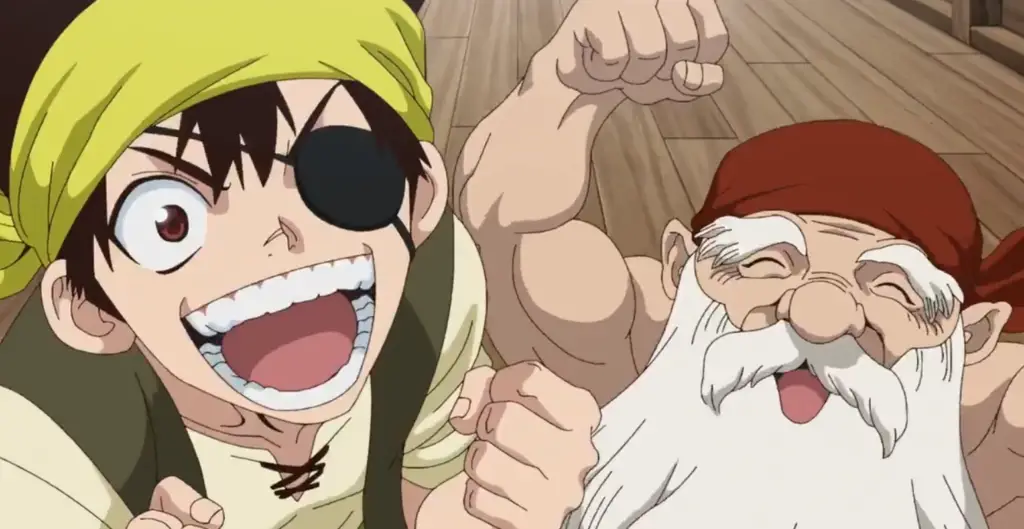 Highly Anticipated Anime of 2023
Jujutsu Kaisen season 2
JJK's opens up with Megumi Fushiguro's past and a side story to the Premature Death arc.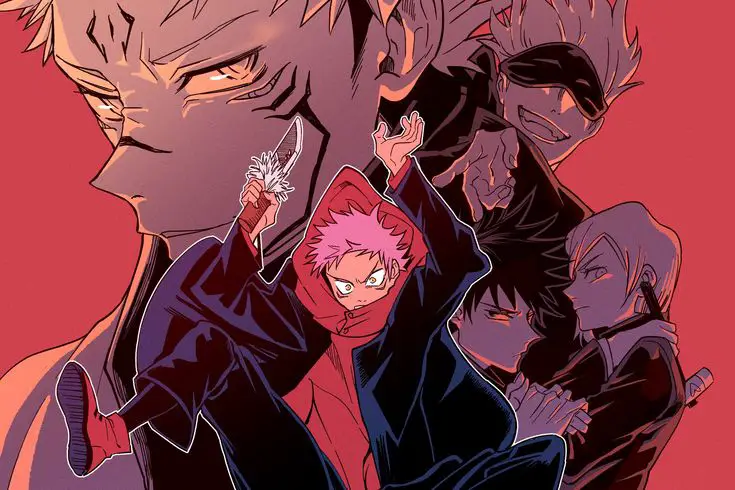 Attack on Titan Part 3 of Season 4
Mikasa and his team clash (no pun intended) with an old friend, Eren who sends his remaining fleets their way.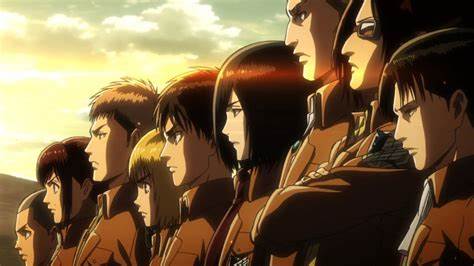 Black Clover Season 5
Sword of the Wizard King is a movie about a feud between Asta and a great wizard named Conrad for stealing the "Emperor's Sword".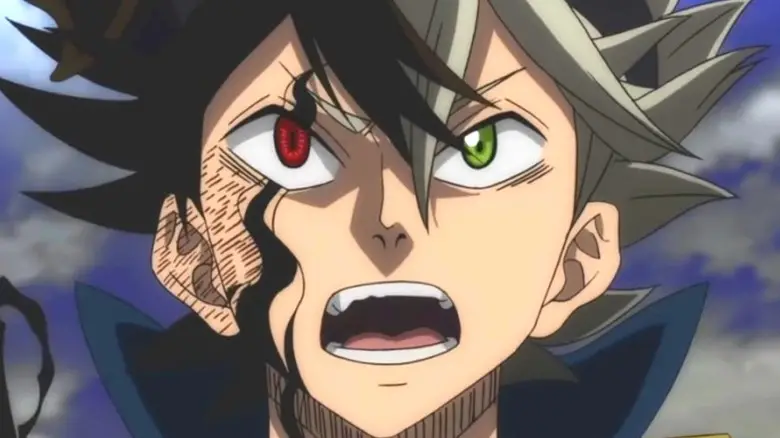 BOFURI
A girl named Kaede Honjo is convinced by her friend to play an MMO game. She is a defensive, paranoid player and always plays defense. Contrary to popular belief, being defensive is her strategy for developing amazing abilities. We shall see what she can accomplish with her game character Maple.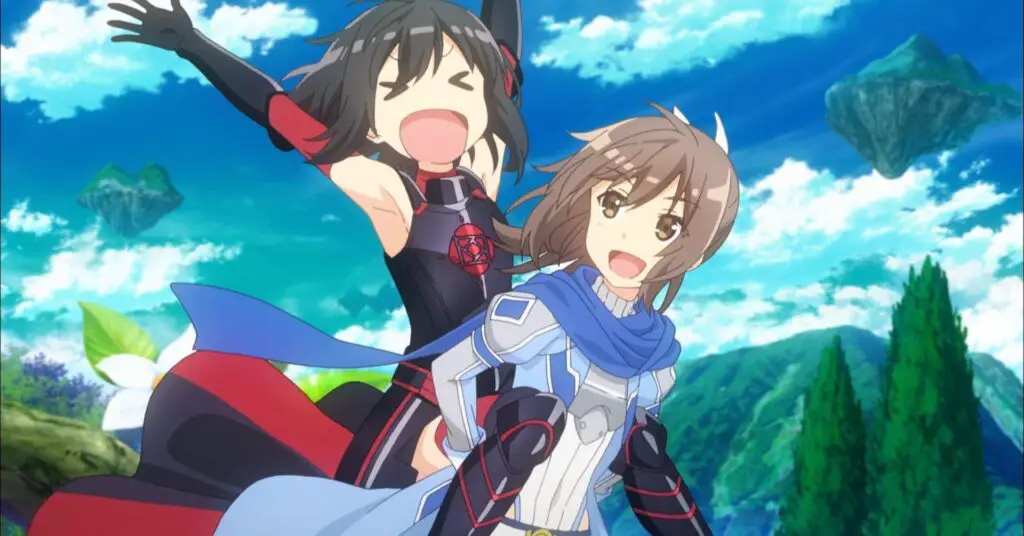 Dr. Stone's third season begins as a continuation of protagonist Senku racing his rival Shishio in their quest of rebuilding the post-apocalyptic world of stone.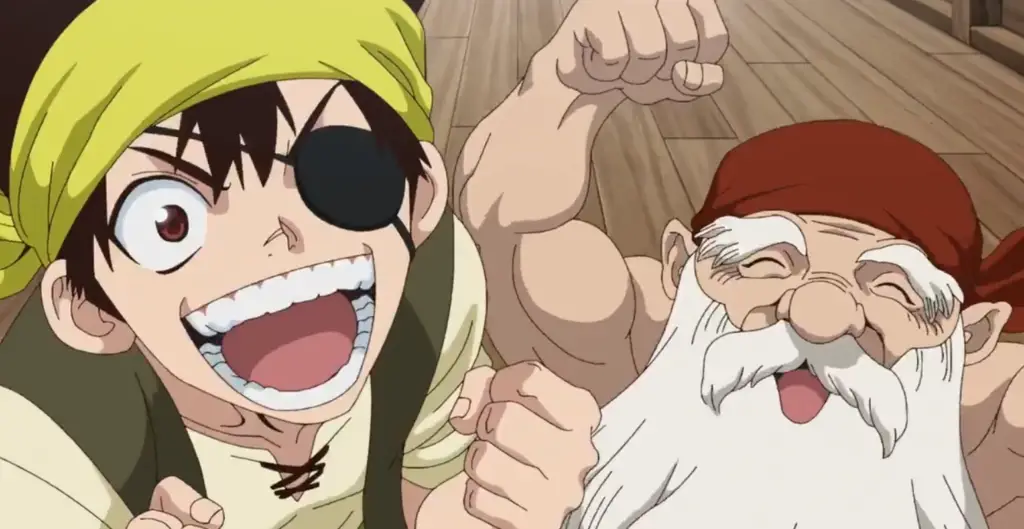 Demon Slayer season 3
The Swordsmith Village Arc continues with humanity's fight against demons but this time with the debut of two new characters, Muichiro Tokito and Mitsuri Kanroji – the Mist and Love Hashiras.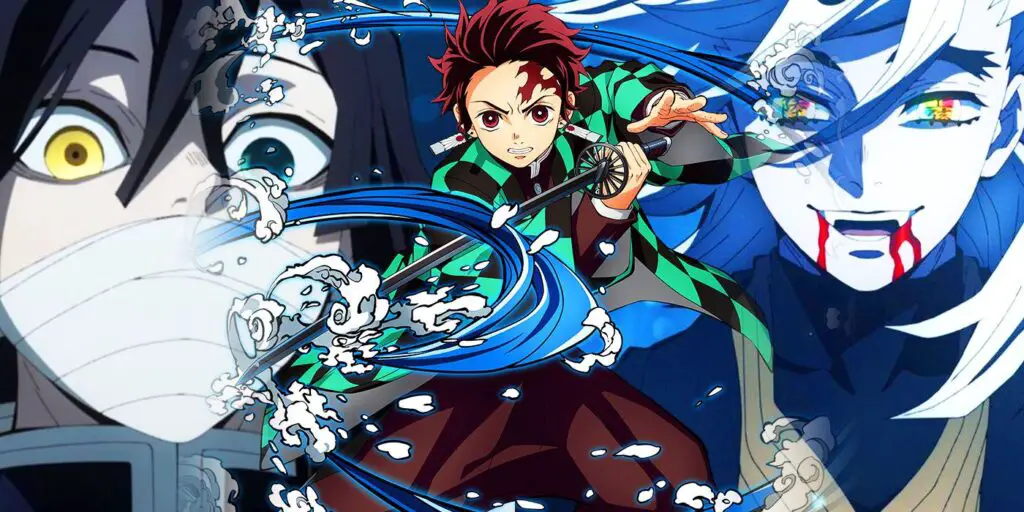 The Ancient Magus Bride
A magus is anyone associated with priesthood, usually prophets and sometimes even sorcerers. Chise Hatori becomes a helpless, mentally and emotionally deprived little girl who served no purpose but to obey orders. Her family rejected her for failing to fulfill their 'fairy' wishes, moving her to sell herself at an auction.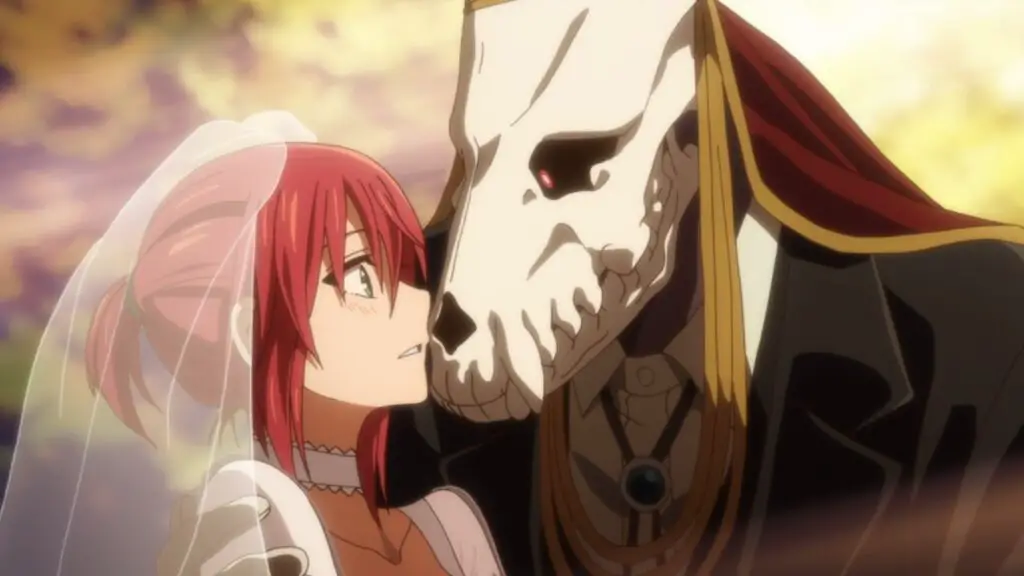 She is purchased by a wizard, Elias who offers to teach her how to be independent and fearless; a woman who takes risks. He also desires her hand in marriage.
Mushoku Tensei Season 2
The beginning of a dreary kid's journey separating from his friend quickly ends when he passes away and reincarnates as Rudeus Greyrat – a person with supernatural powers.