Anime and Manga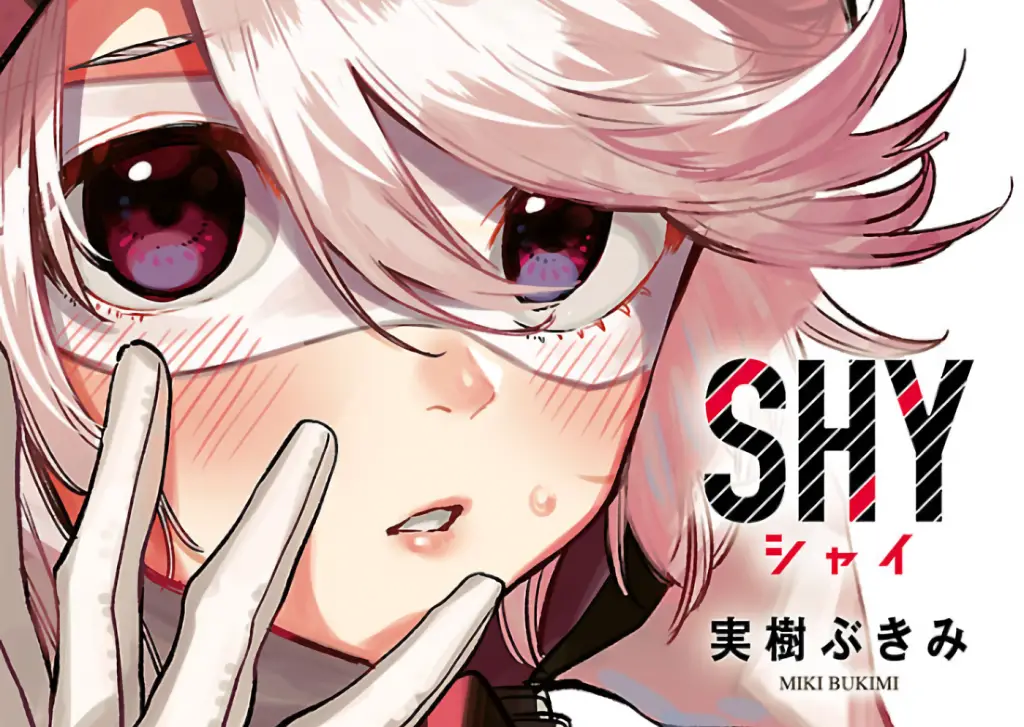 Top 3 Mangas That You Should Read During Semester Break
Imagine this, you are on your semester break and nothing feels the same while taking a cup of hot chocolate when it's raining outside. Sometimes you get the most serene feeling while other times you might not have something to do and boredom can take over. If you are bored, how about reading some manga?
Luckily for you, I can give you recommendations for 3 Mangas that you must give a try during this semester break. So take your hot chocolate and let's start!
1 – Yofukashi no Uta
Yofukashi no Uta, aka Call of the Night, is a manga name that represents its story well. It's about a student and vampires. It's an original Japanese manga series by mangaka Kotoyama that's serialized in Shogakukan's Weekly Shonen Sunday magazine.
Kou Yamori is a middle school student, he is good at studying and he has good grades. But one day, everything changes. Due to the waste of Kou's energy in the mornings, he develops insomnia. Suddenly, Kou meets Nazuna Nanasuka while he is wandering the streets alone in the night.
After some events occur, Kou learns Nazuna is a vampire, and he decides that he wants to be a vampire too. The story starts here and Kou learns he needs to fall in love with Nazuna to become a vampire. Will our protagonist be able to become a vampire?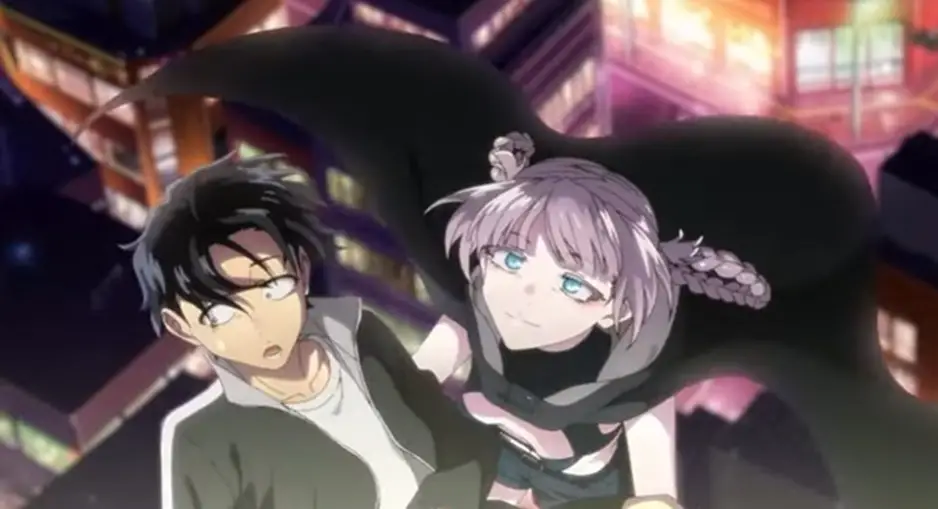 Why do I recommend Yofukashi no Uta manga?
The plot is interesting, especially the part about vampires and characters. The characters are pretty interesting that I can make another special article for this manga. In the first part, manga can feel dull but when the story goes on it becomes better and better.
I'm not even going to talk about drawings, they are a piece of art. You can read the manga by yourself and see how beautiful it is.
The Yofukashi no Uta manga is still getting released and readers are waiting for new chapters. I'm not going to go into details in this article because I don't want to spoil anything. Take your cup of coffee and start reading it now! Yofukashi no Uta will be one of your favorites for sure.
2 – SHY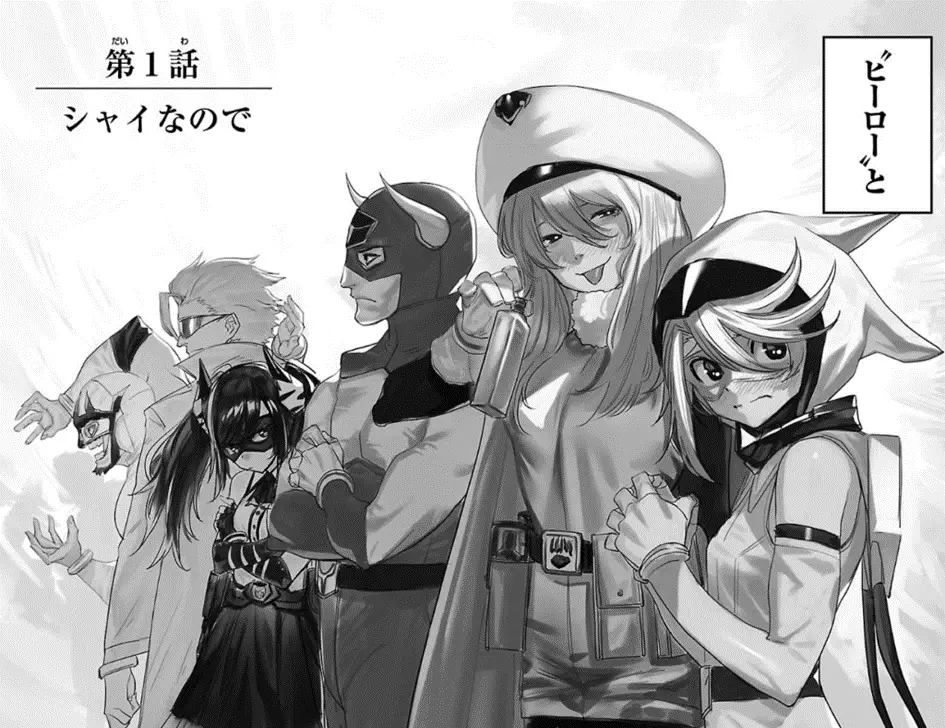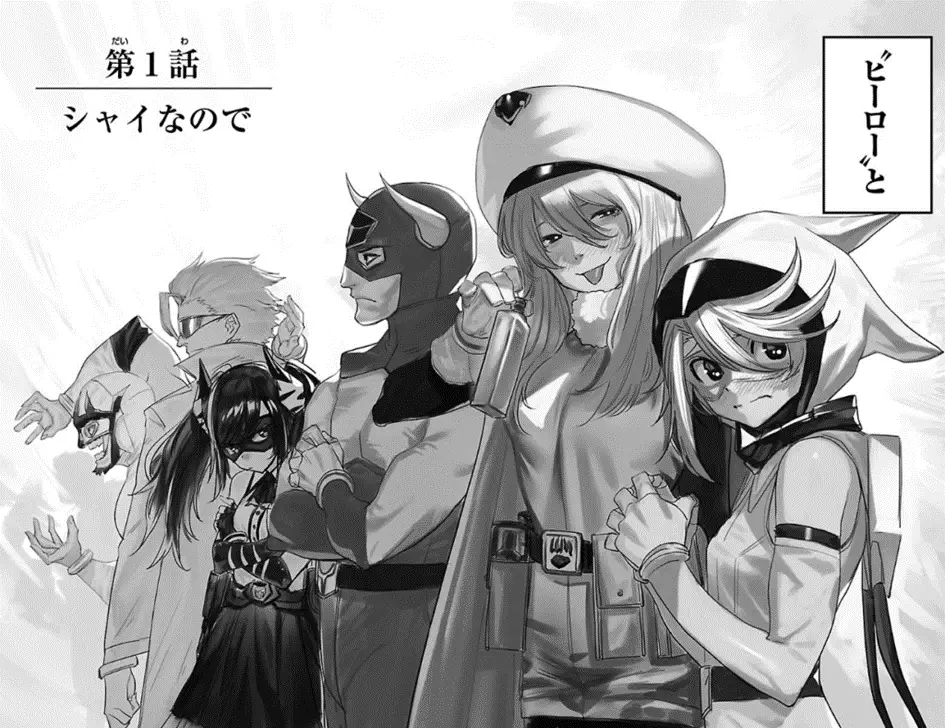 Looking for a new superhero series? SHY does a great job with drawings and plot narration. Shy is written and illustrated by Bukimi Miki. The series has been serialized in Akita Shoten's shōnen manga magazine Weekly Shōnen Champion since August 1, 2019
Teru Momijiyama is a shy high school student. She can't talk easily to other people, which in high school obviously means that she is not popular or has that many friends.
Back in time, when the world was at the edge of the Third World War and people were hating each other; heroes came and saved the World! They cleared the World from crimes and humanity entered a new era.
Every country has its hero and for Japan, the Hero was SHY. A hero who was not popular or that cool. With time people started to dislike her. After an incident happened, people started to literally hate SHY, the hero of Japan. The story of SHY manga starts here.
Drawings are utilized for making the characters look more handsome/beautiful and personally I like that style. The plot is rarely boring but it's also interesting at the same time. SHY is great with character design, especially giving the outfits to characters that suit them much.
Why do I recommend SHY manga?
A villain with mysteries, well-developed characters, and a good theme. I guess you can take this manga to your read list.
With being a new and good hero series, it might take your attention since there are not many good hero series to read. Also, the main character was my reason to start reading this manga. SHY is awesome and her personality lets the author create many kinds of scenarios making the manga better. Also, the entire SHY manga gives many goosebumps, making the vibe it gives much better.
3 – Ao no Hako (Blue Box)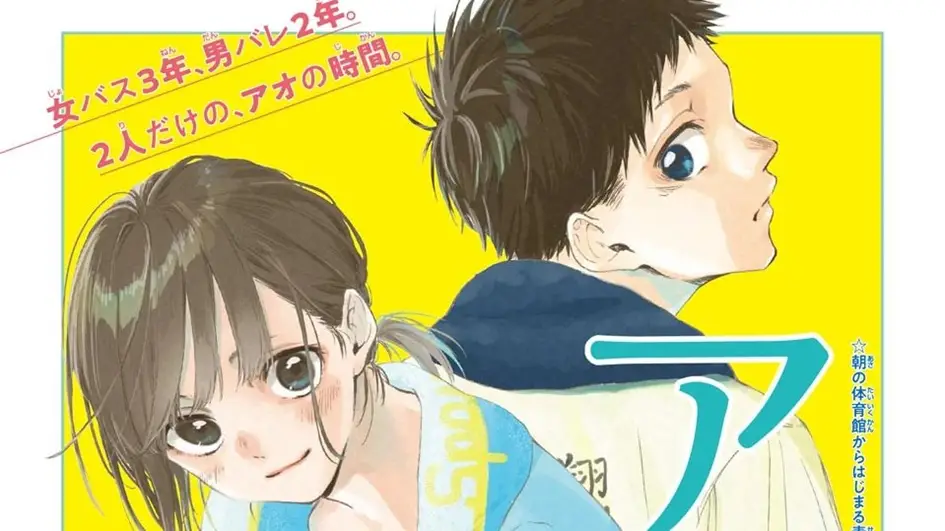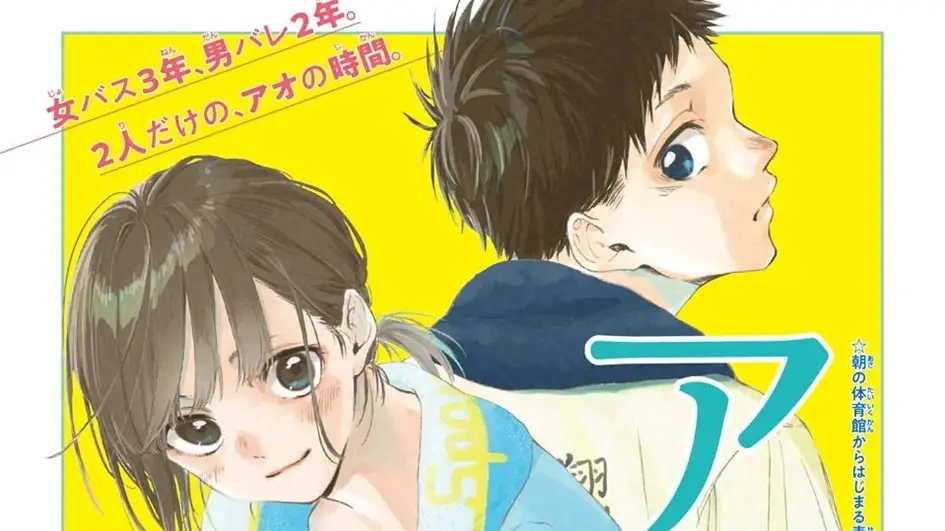 Blue Box is a Japanese romantic comedy and sports manga series. Written and illustrated by Kōji Miura. Ao no Hako is special for me because it is the only sports manga that I'm interested in.
This is a romantic comedy cum sports Manga, has a good introduction to the story. Taiki Inomata is a badminton player and he is in love with his senpai, Chinatsu Kano. He dreams of a relationship with her, but they even don't know each other at this phase. As events happen, Taiki gets to know Chinatsu's name and they start to learn about each other.
After some time, he learns Chinatsu will have to leave the country because her family is going abroad. The plot starts here, if you want to learn more; go and start reading Ao no Hako manga.
Why do I recommend Ao no Hako (Blue Box) manga?
First of all, the drawings are pretty cute and nice. There is no problem with it like most of the mangas out there. The plot is interesting and breathtaking. When every chapter ends, you will be filled with anticipation about what would happen next every time, the mangaka does a great job with it.
The love relationship is amusing. As the story is still ongoing you can start reading it right now.
Romance, comedy, and sports at the same time, and every genre suits this manga. But the best thing about this manga are the protagonists. A special event makes things very interesting, while also creating a secret for Chinatsu and Kano. They must keep this secret and no one must learn about it. This makes us, the readers, to even feel nervous for them.
Outro
I hope you enjoyed this list of 3 Mangas That You Should Read During Semester Break, thanks for reading.
By now you would have made up your mind for that special manga. So go ahead and begin a new journey of gripping stories.
I will be waiting for you in the next post. Till then, happy reading!