Gaming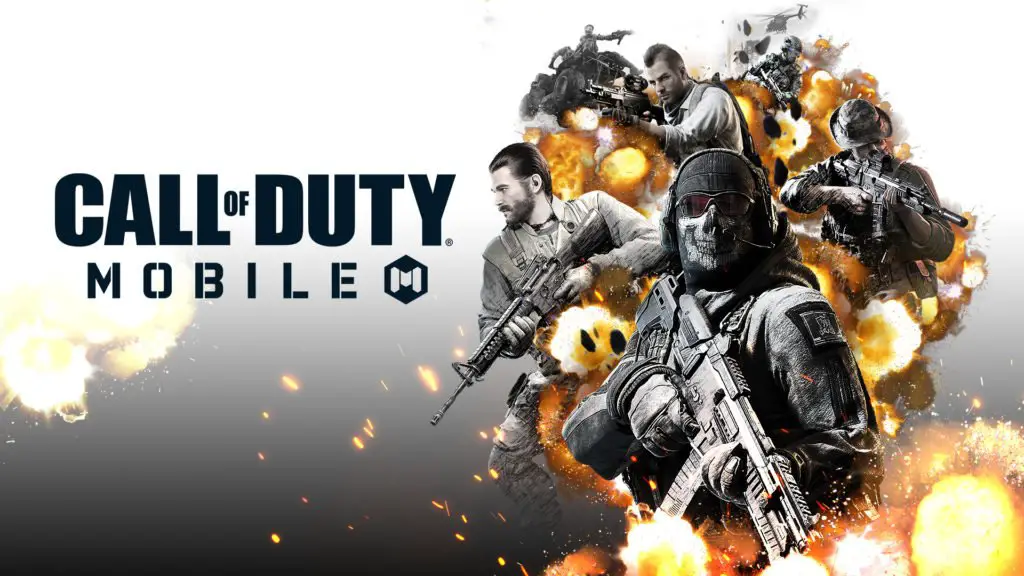 Top 5 Best Multiplayer Games for Android 2021
Mobile gaming is the future that many game developers are relying upon due to the massive player base and easy access for gamers to play the games anywhere at any time. Multiplayer games are the most searched games by players as they provide maximum competitiveness and the fun of playing with fellow gamers. To ease the problem of searching for the best multiplayer games of Android, we have listed down crème de la crème games that you can enjoy in 2021 too.
Asphalt 9: Legends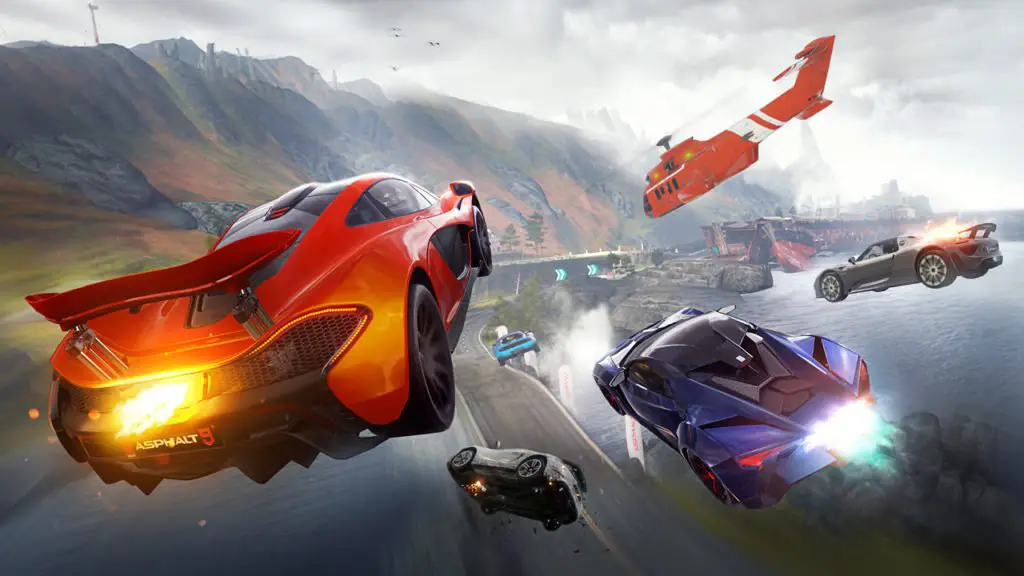 Asphalt 9: Legends is the latest edition of the Gameloft's franchise of arcade racing. The game physics is similar to the previous versions, but it offers new missions, boosts, and better graphics. You can play against real-time players or AI to unlock new rewards.
Call of Duty Mobile
Released in 2019, this game took over the multiplayer market because of its high graphics, smooth gameplay, and plenty of game modes for players. The game features some gacha elements and free collectables during the game. The game can be a little buggy for now as the developers are still working to create a masterpiece. But even now it provides great gameplay for those looking for some FPS action.
Crossy Road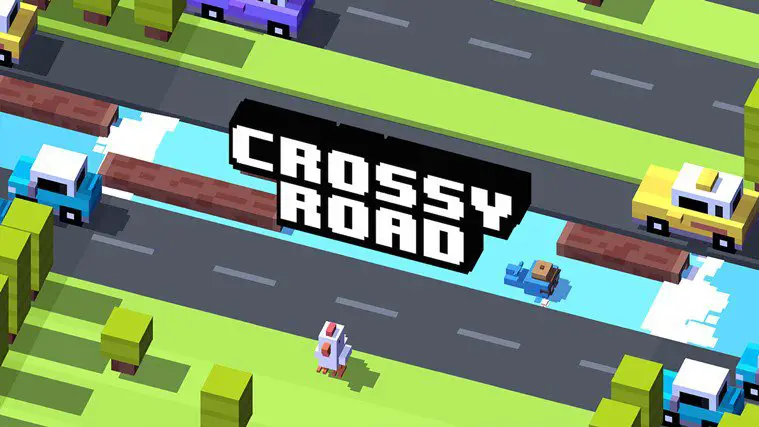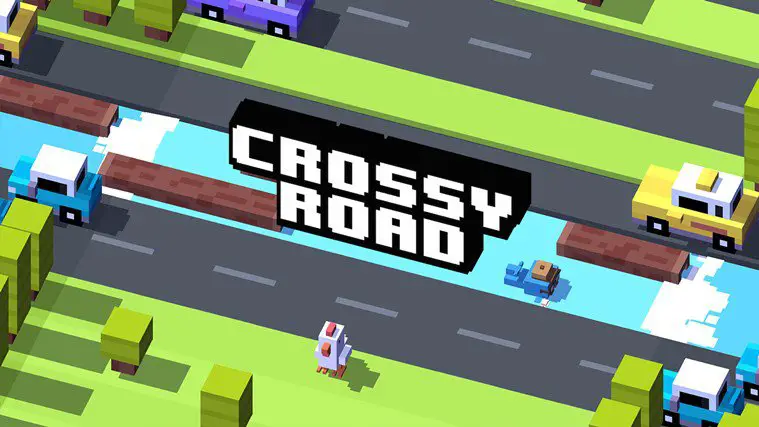 This arcade platform is a crossing the road game whereas a player you will be crossing different level roads and streams without dying. Players compete for higher scores with various characters. It has a local multiplayer mode which can entertain you and your friends for the long term. You and your friends can join a local lobby and beat each other's score.
Hearthstone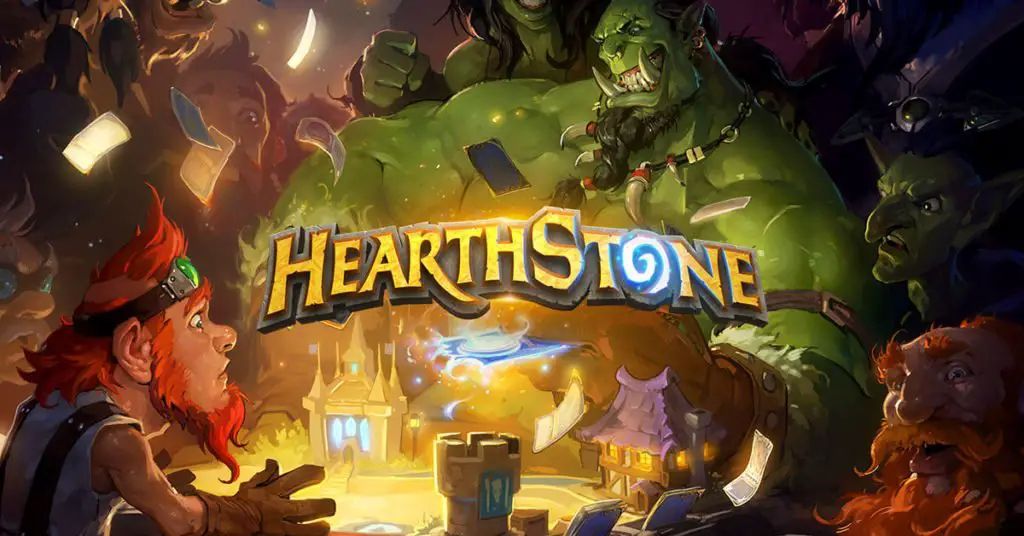 Heartstone has gained a lot of popularity in the past years as a computer card game. But now it is also available as a mobile game with the same interface and characters. It is a franchise of its own which provides thousands of card heroes that you can use in your games to beat your opponents. Its gaming community is as big as the likes of Dota2 and CSGO. You can have a hard time learning this game, but once you are in, you are set to lead your card here into battles.
Minecraft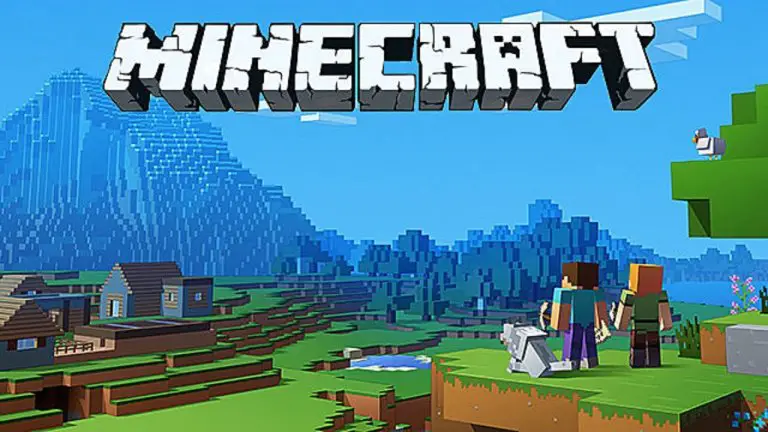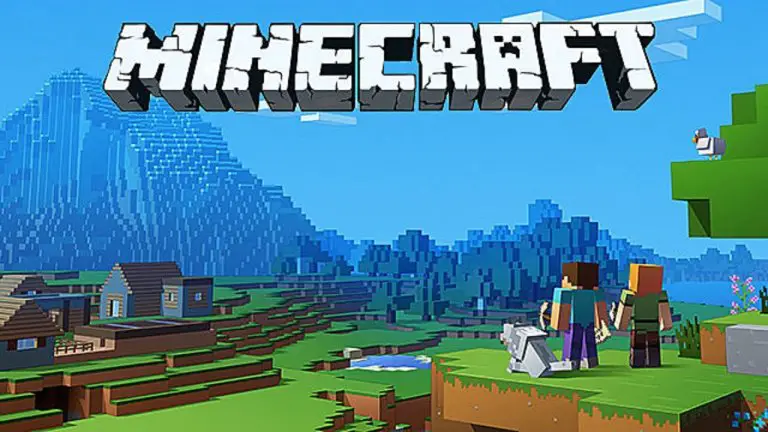 Minecraft is one of the most popular multiplayer game where you are dropped in an open world and can do anything you want. You can build your own buildings and artefacts. There are a total of three modes: survival, realms, and creative. The game is available of Android as a paid application. You can also buy several characters in the game with the in-app purchases.
---
The list for the best android games is long and we cannot include all the games at once. Stick along for upcoming games that we will be reviewing for the next best android multiplayer list.
If you liked our article on Top 5 Best Multiplayer Games for Android and would like to immerse in more of such interesting reads then you should head to our homepage by clicking this text. Happy Reading! 🙂