Gaming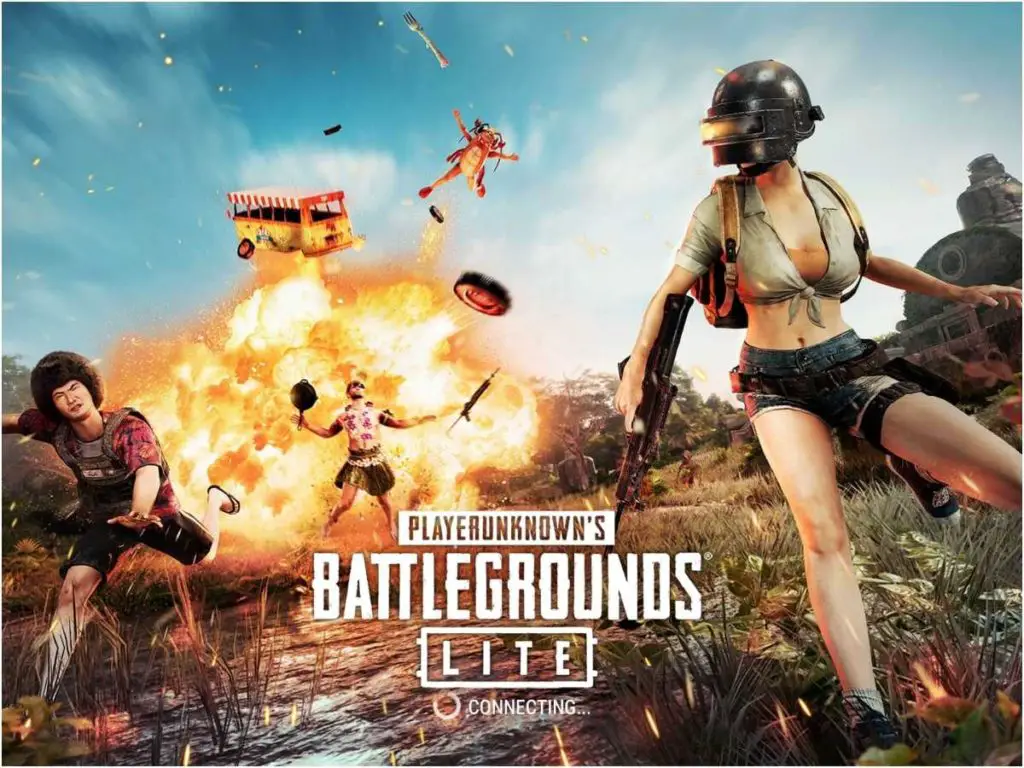 Best Games for Low-End PCs And Laptops in 2021
Having a hard time looking for good PC games that can run on your old systems? I had a hard time finding good games for my laptop, that is now eight years old. All I can say is if your system is not dead yet, there are games out there which can be run with ease on low-end PCs and laptops. Below is a list of best games for low-end PCs and laptops that I have enjoyed playing and even you can get them in 2020 to be amused straight away.
PUBG Lite for PC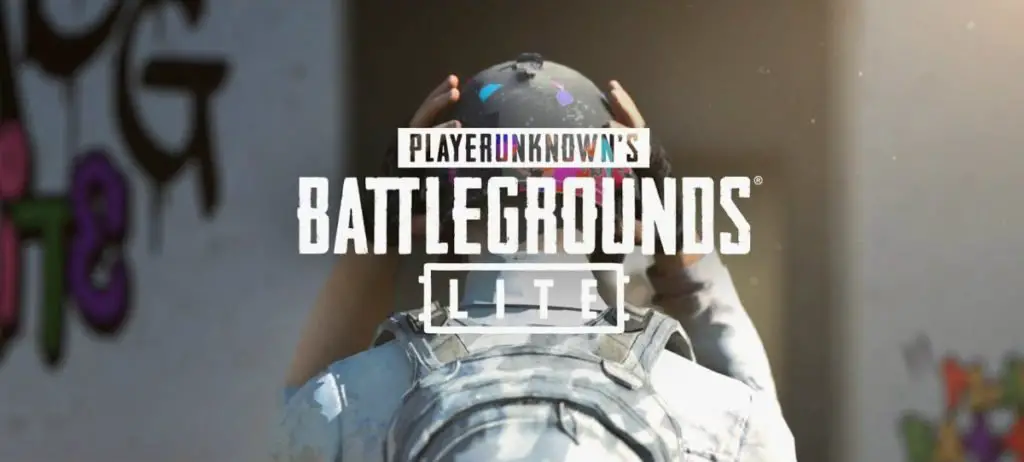 Needless to say, PUBG is a game that every gamer must try once. PUBG PC can be a massive load on old PCs due to its high graphics requirements. It is also a game that you should pay to play. To make PUBG available for the mass audience who use low-end PCs, Tencent has launched a free version PUBG Lite for PCs with low-end requirements. Now you can enjoy the same game without lag issues.
FIFA 14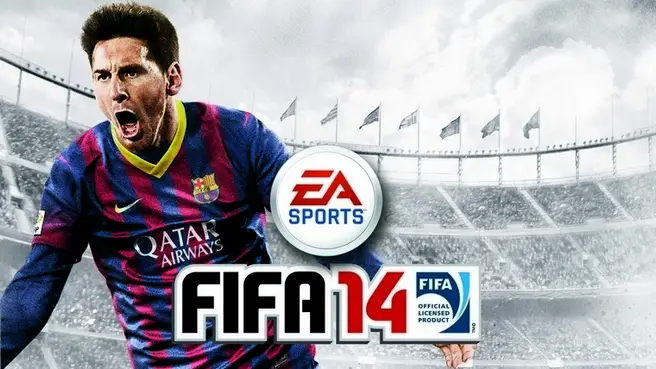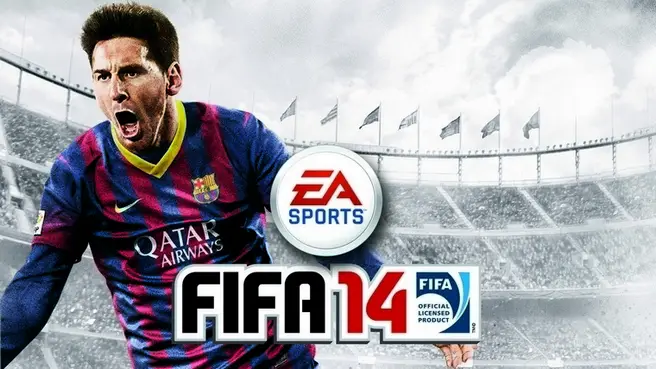 One of the best FIFA versions that are still popular is FIFA 14, and EA released it in 2013. Even today it provides competitive gameplay compared to the newest versions. Most of the AI functions from the FIFA 20 can be found in this older version. With just a bit of compromise on the graphics, you can enjoy classic league matches with your friends.
Assassin's Creed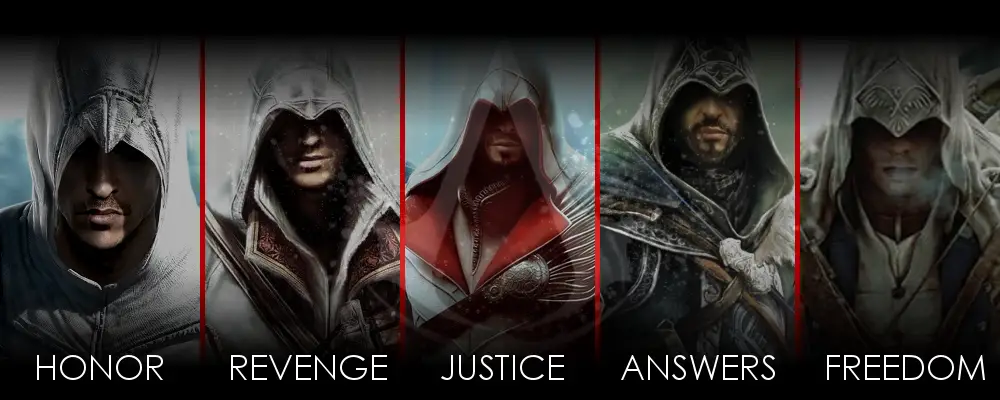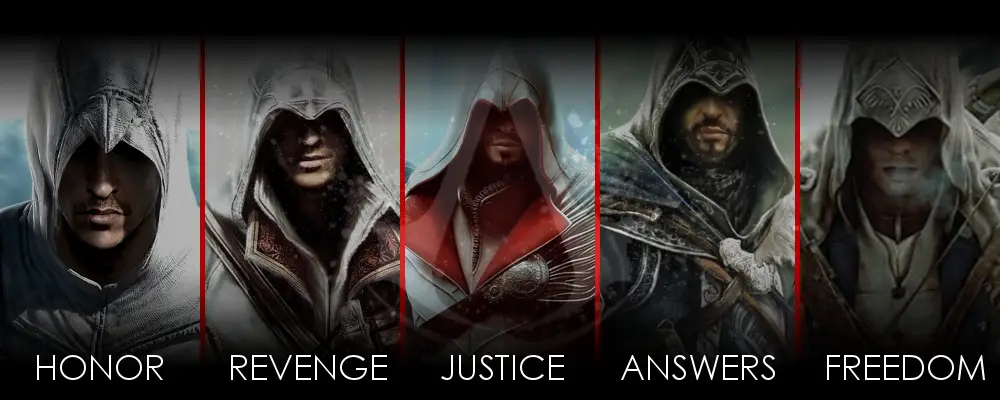 Yet another classic with several editions is Assassin's Creed. It is one of the coolest franchises in gaming, created by Ubisoft. The first-ever game of Assassin's creed (2007) is still one of the best games that you can play on your low-end PC or laptop. The game demands assassination of public figures in stealth mode with a lot of parkour, making this a good hang-out game.
Mafia – The city of lost heavens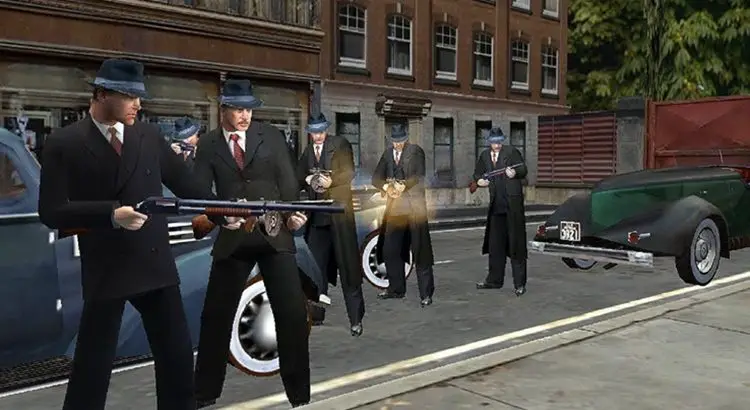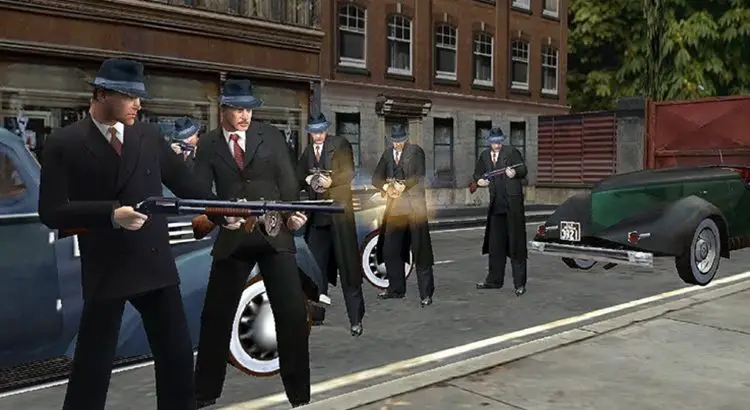 Are you a fan of open worlds and need a game that can beat GTA San Andreas? Mafia is my recommendation for those who want to go back in time and play a more classic mafia open-world game. The graphics are better, the storyline is amazing, and the characters really make you work to get that reputation in the town. There is also Mafia 2, but let us keep that for later.
Counter-Strike Global Offensive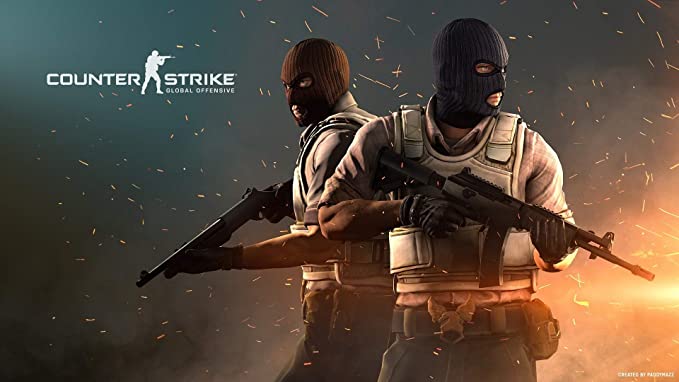 Probably the best game in this list! CSGO is the latest version of our favourite Counter-Strike 1.6 which offers players the classic 5v5 FPS experience. This game has high graphics to suit the best PCs available today. But what is good about the game is that it can be played at low-end PCs with 4GB RAM and 2GB graphics with ease.
---
Do not get disappointed if you want to involve yourself in gaming but does not have the right PC requirements. A bit of research can get you some of the finest games. If you strive for the good gaming experience, you can start with these games, and I will keep informing you about other games with time.
If you liked our article on Best Games for Low-End PCs And Laptops and would like to immerse in more of such interesting reads then you should head to our homepage by clicking this text. Happy Reading! 🙂