Gaming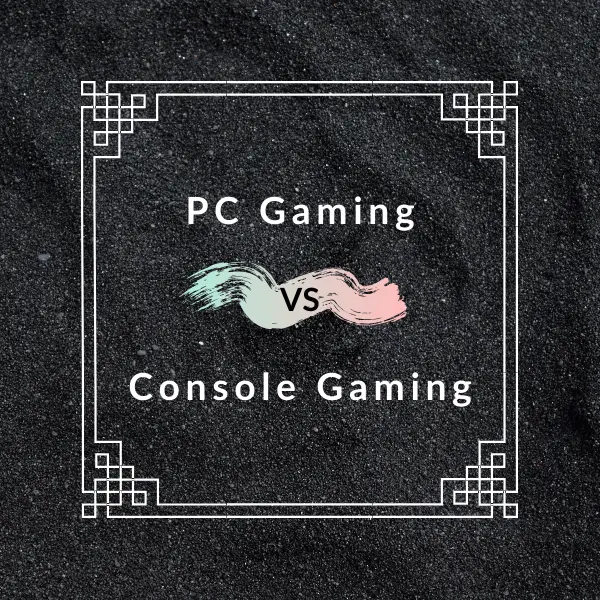 PC Gaming vs Console Gaming – The Undying Argument
Gaming industry leaps into the future more than anything else in the field of technology that we experience today. The gaming industry is booming on every platform from PC to console to mobile devices.
Which brings a huge argument along with it – PC Gaming vs Console Gaming, which one is better?

The answer is PC Gaming. The reason behind it is that more than 70% of the developers create games supported for PC first, followed by smartphones with around 40%, and console about 30%.
It seems like the defining stats, but we know how easy it is to make games for mobile platforms today compared to consoles and PCs. People still prefer consoles and PCs over mobile platforms for a high-quality gaming experience. Mobile gaming is still under the process of making high graphics games. While other statistics claim that the past year collection was $63.2 billion for mobile, $38.3 billion for consoles, and only $33.4 billion for PC. This explains a different story altogether considering the number of people playing on these platforms.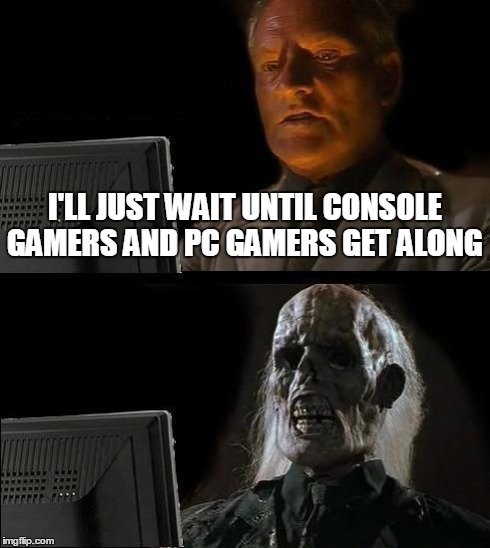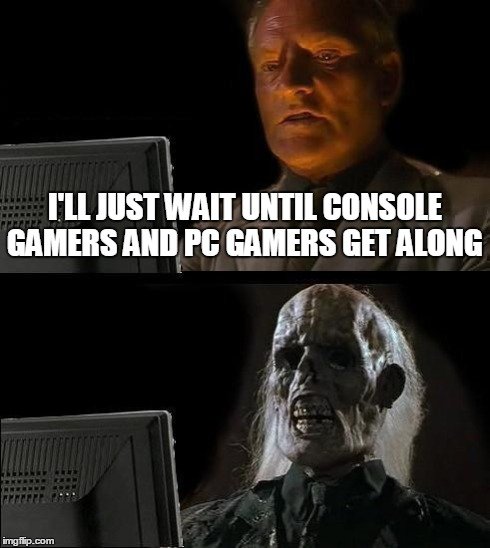 So how do we decide on one platform that is the best? There is only one way to find out, which is by going through a factual analysis of all the three platforms and comparing their pros and cons.
The News on PWA and Next-Gen Gaming
Before we get into the details of every platform, you must know that Microsoft and Nividia are separately working on creating a new platform which will be based entirely on Cloud. You can access high graphics games from your internet browser and play these games without having a high-end gaming setup. The use of Progressive Web Applications (PWA) is a futuristic approach in the gaming industry, along with the likes of Virtual Reality (VR) and Augmented Reality (AR). The Nvidia's product Nvidia Geforce Now and Microsoft's product Project xCloud will be soon launching online games that you can play with merely installing Google Chrome on your device. You can go check out right now, the Project Stream which has Assassin's Creed Odyssey entirely available for play on the browser.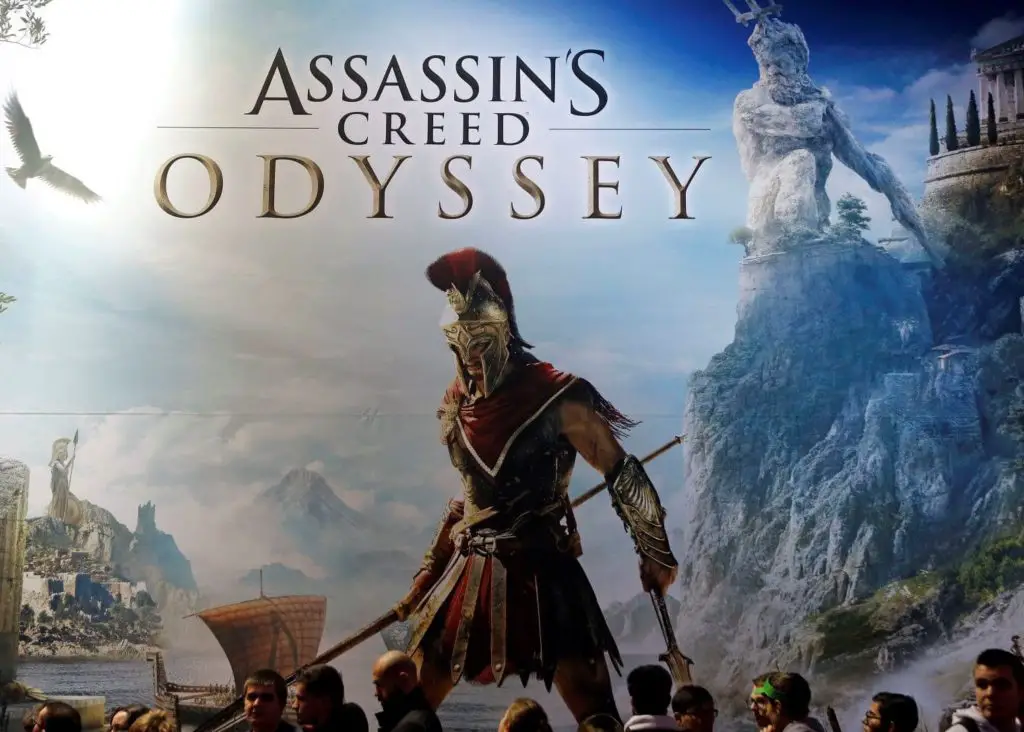 Considering that mobile gaming industry still needs to improve a lot for making the same quality games as PC and console despite its vast audience, we will only compare PC and consoles. Let us look at the reasons why one is better than the other before we move to our final judgement.
Pros of PC Gaming
In my personal opinion, PCs are the best machines for gaming, and no other device has matched the performance that highest PCs can provide. But to keep things fair, we will look at the benefits of consoles which can provide better comfort for games like FIFA 20, UFC 3, and GTA 5 compared to PC. Let us check out the pros of PC first.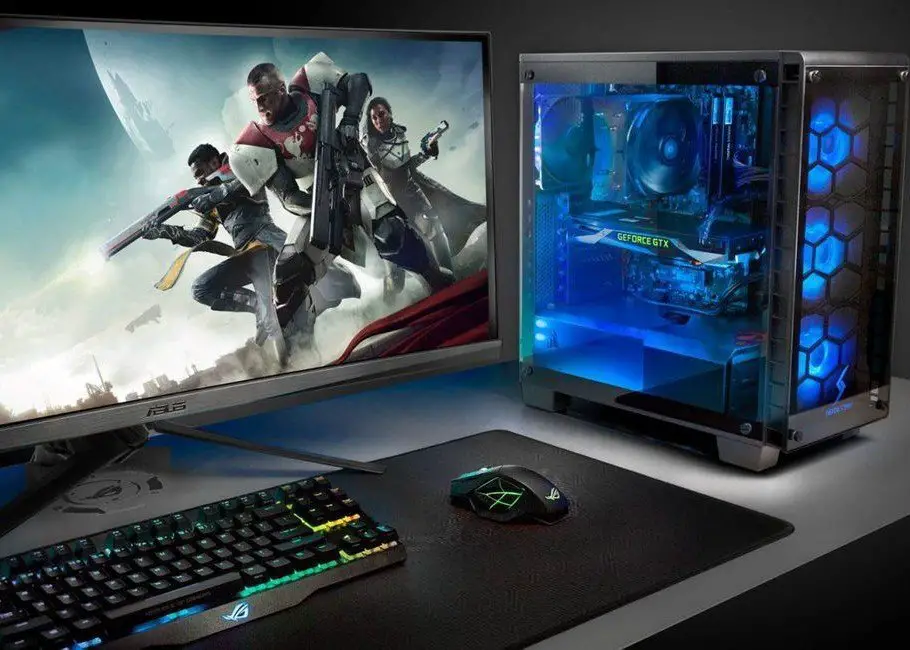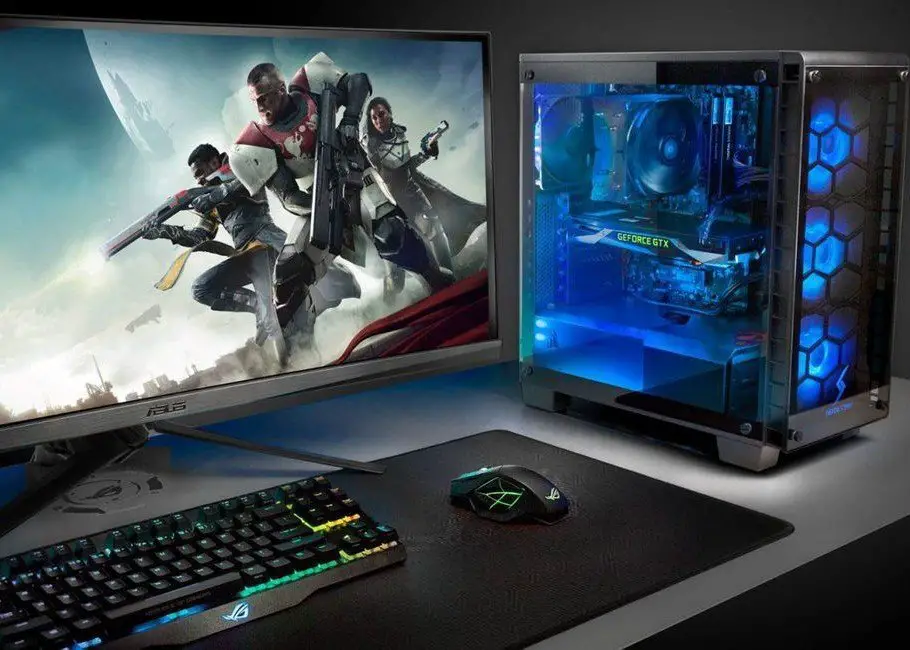 The Price
Now many may blindly push out the thought that consoles provide better gaming at lower prices compared to PC. The game that runs smoothly on PS4 or Xbox One will require a high-end PC which will not cost us anywhere near the price we pay for consoles. True! Now imagine this, your console is running old. You have been playing in the same device for a year or two, and the machine starts showing the symptoms of lags and glitches. What do you do? You will need a newer version of the console. When PS5 comes out next year, the game developers will jump into the new machine, and PS4 gamers will just have to keep playing the same old games until they invest in PS5.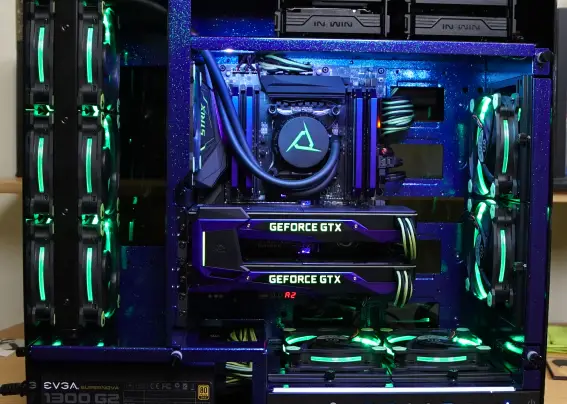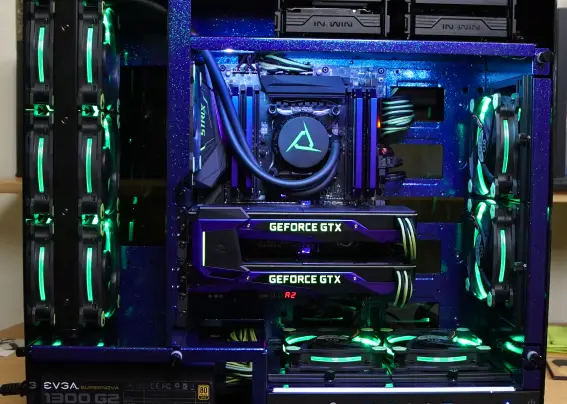 Now when we talk about PC, of course, we know that the prices will be higher. Imagine spending extra 2/3 of the price on building a PC rig instead of buying a console. Now, after two years, when you have to need to play new games which require more requirements, you will only need to spend a little more to upgrade your graphics or RAM, instead of getting a new system like consoles. If you do not think that your previous money will go total waste with the new games when you are also spending more than double the amount after two years, stick to console. But if you feel that PC can save you money by small upgrades for a long time (A good PC can last for five years without changing the processor), then think nothing else.
There is Nothing called Console Exclusives
Neither Sony nor Microsoft game developers want to compromise on the market they will get from the PC gaming community. You can play almost any console game on a PC unless the developers have a strict policy of boycotting PC gaming. The fact is, whether the game is Playstation exclusive or Xbox exclusive, the developers are okay in using a secondary platform for targeting the rest of the gaming community, which is PC. Even though the games are marketed as "Console Exclusives" the games will be available for PC as well since both Sony and Microsoft are okay with PC neutral territory. There might be cases when some games launch for consoles first, but sooner or later PC games will get it. It is a fact!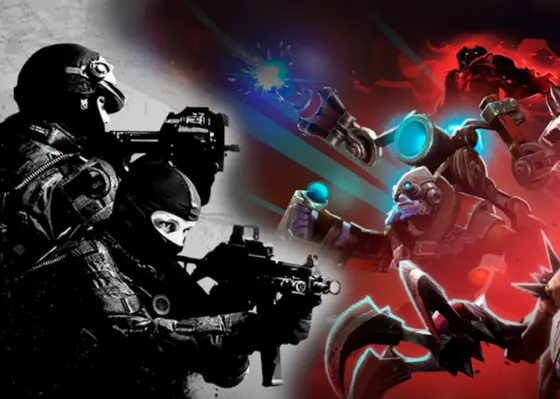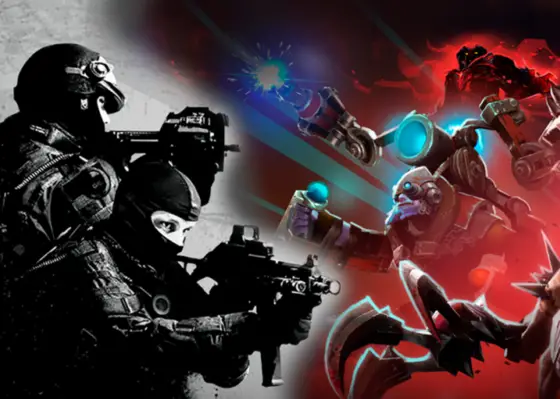 On the other side, the games that say "PC Exclusive" are PC exclusive only. There are many reasons for that, one being that the game may not be made compatible for consoles at all. The common examples of PC exclusive games are the strategy turn-based and real-time strategy games. Two of the most played multiplayer PC games, DOTA2 and Counter-Strike Global Offensive, are not available for consoles. The PC gaming community is way larger than consoles, and the developers honestly do not have the time to be focusing on two platforms when they are already focusing on improving their PC version.
Old Games are Still Compatible on PCs
If you remember any game that you saw someone playing on their PC when you did not have one, it is not difficult to find that game even today. The PC games have been evolving for over forty years now, and we can still find the old classics like Dave or Prince compatible in the most advanced PCs. With PCs, you can browse through the vast history of gaming evolution and enjoy being in the nostalgia. The consoles do not offer any such treats. You can only play PS3 games on your PS4 only when you are willing to pay extra bucks for them. If you want to play the first God of War in your PS4, you should forget about it. But if you have a PC, you can be on to it right away.
You can also check out our article on Best Games For Low-End PCs and Laptops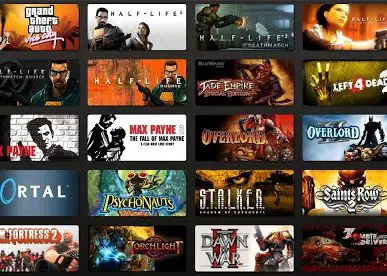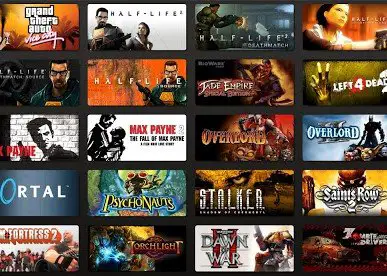 Free to Play Games
Many professional gamers are predicting than soon enough, almost all the PC games will be available for free with only in-game purchases. One such recent example has been Counter-Strike Global Offensive. CSGO is free to play now while two years back it was available on Steam for a price tag. While the gamers will still have to pay to unlock a few features of the games, they can still enjoy downloading the game and testing it on their system before they are ready to purchase other features.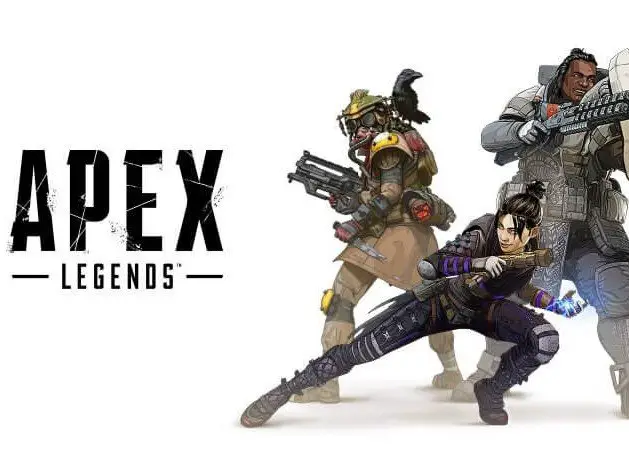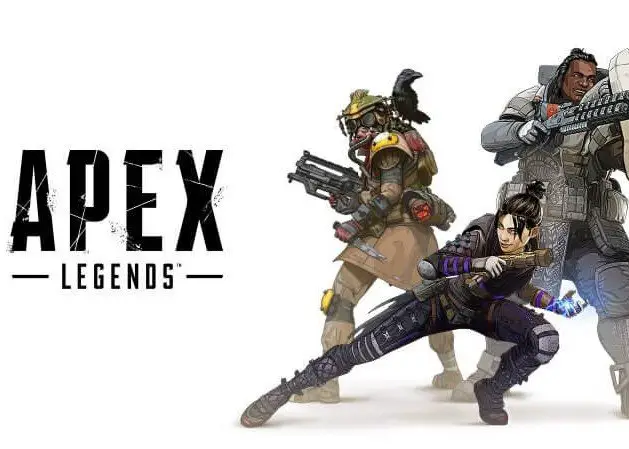 Many paid games are not even costly, and you can build a sweet games library of your own with enough games to last for a year. Platforms like Steam can also provide discounts on the upcoming games in early purchases. On the case of consoles, you cannot expect the prices as low as what PC games can offer, forget about free games.
Better Controls
Inarguably the PC gamers have better control of the game compared to console gamers. It is given that mouse and keyboard can provide better aim in shooting games while consoles just make it painful and irritating at times. A mouse with high DPS can easily provide a better tracking in the game than a highly sensitive controller. Games like Assassin's Creed and GTA 5 undoubtedly offer a better experience in the consoles, but they can still be played with the same accuracy and control on PC.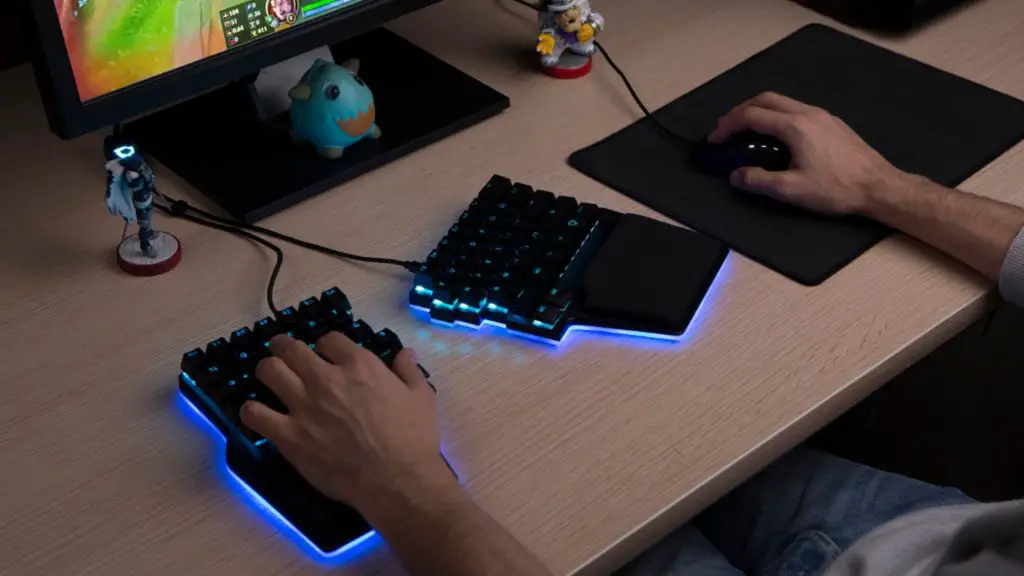 PC can Multi-task
At the end of the day, you will need a desktop or a laptop anyways to do other tasks such as managing your work or for being creative. So, if you are going to buy a computer and a separate console for gaming, it is just more expenses and more space occupied in your room. To run the photo editing software, you will still need a high-end PC, which can also let you play the games. If you are investing in a PC for your work, you do not really need a console at all.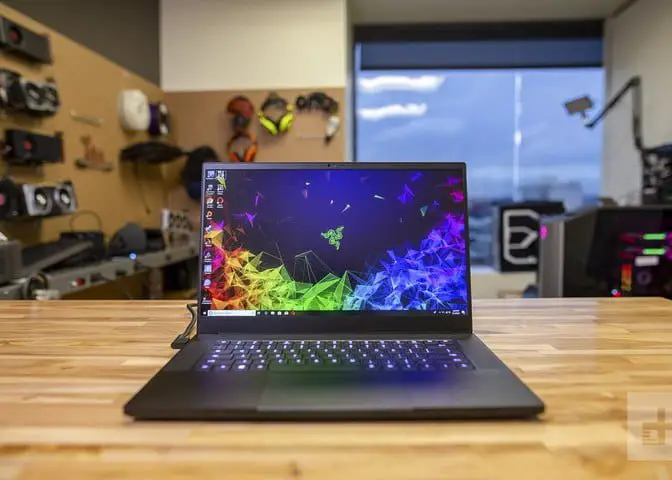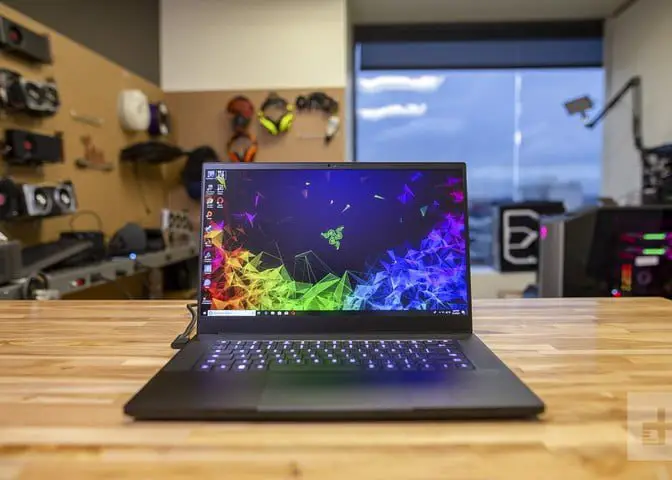 Now that we have established how PC gaming is better, it is time to contradict our own selves and find out how consoles can be a better option than PCs. If you have already been a PC gamer for a long time, it is not a bad idea to try out something new with your next investment.
Pros of Console Gaming
Playstation 5 and Xbox Series X will be available by the end of 2020 and can bring the revolutionary change in gaming. Even we are waiting to get our hands on the these "predicted to be" beast machines. Hoping for the best, let us look at some of the pros that make the consoles better than PCs based on pure facts.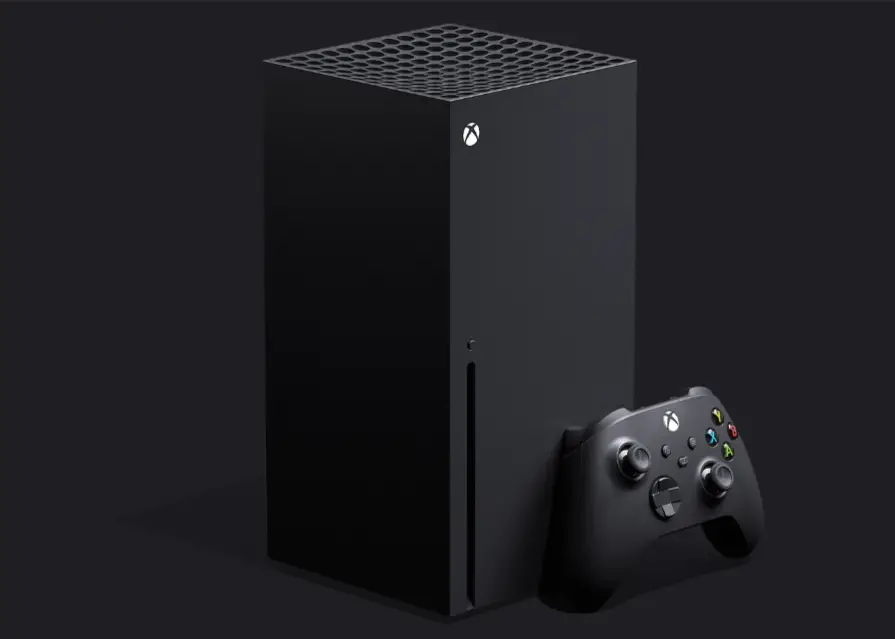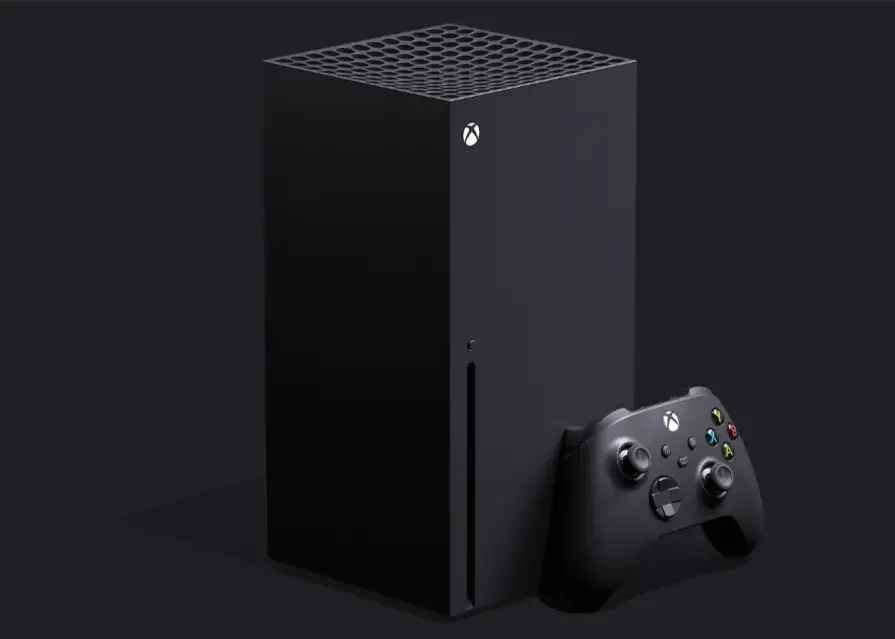 Consoles Games are Straight-up Available
Consoles games do not require a waiting time to install the games in your unit. All you have to do is insert the disc or download the game, and within a minute or two, you are ready to go. You also do not have to worry about the additional drivers or tools which you may need while installing the games on your PC.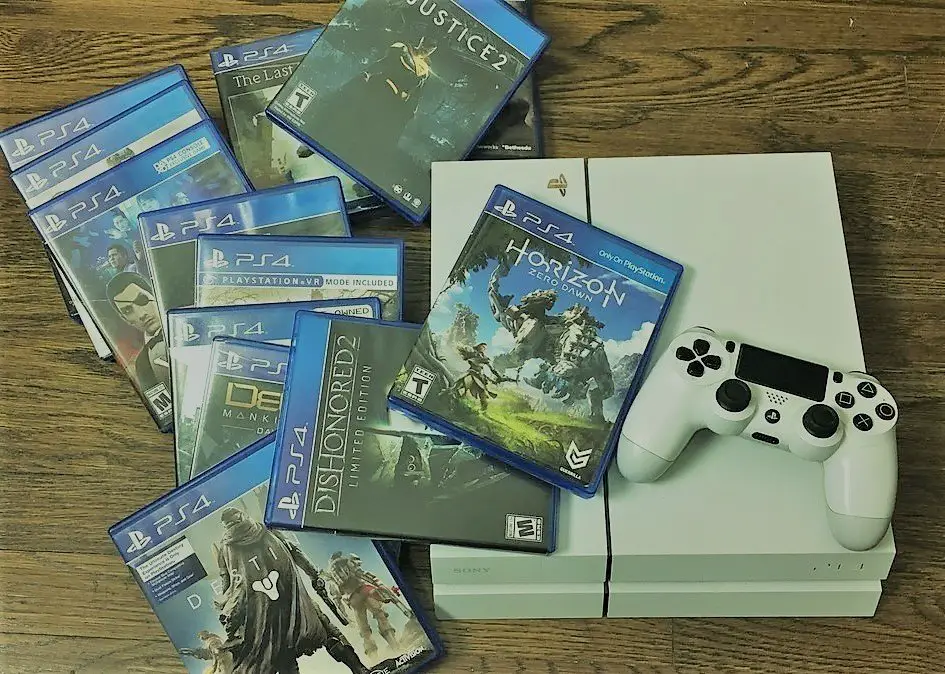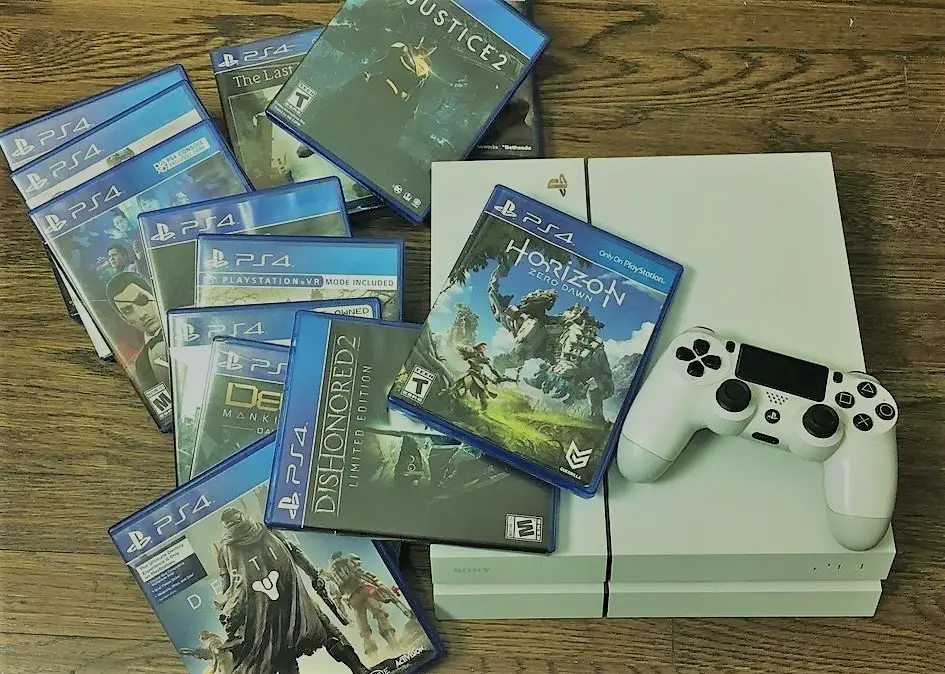 The console games come with everything that you will need to run it, while the same game on a PC might ask for additional drivers to run. Consoles also provide all games compatible with it, so you do not have to worry about making adjustments in the game for experiencing a better performance. Although PCs can even improve the graphics and frame rate with certain settings and external tools.
The Specs Do Not Worry the Consoles
When you choose a game for your PC, you will have to consider your PC specifications and the recommended specs asked by the game. With consoles, all you have to worry about is your budget to play 4k games. The consoles can run the games with high graphics and low graphics in the same manner without affecting its FPS.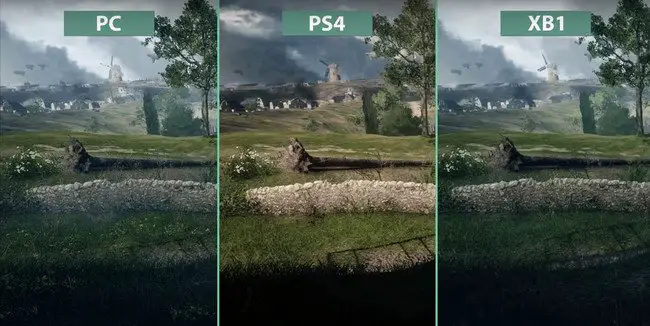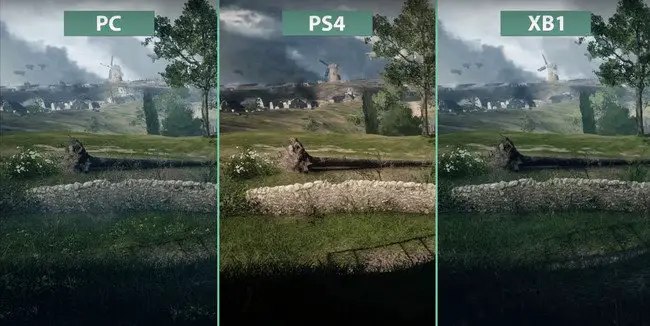 More AAA Games
While PC games have hundreds of half-developed or rushed games which do not promise any level of gaming experience, the consoles will always guarantee quality games, especially when you are paying for them.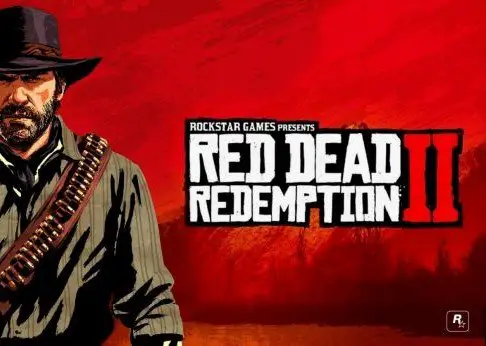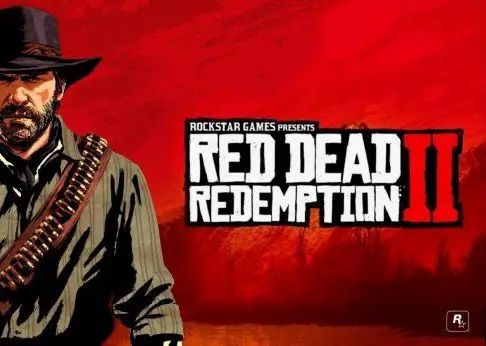 You can find more AAA games from popular world developers which you may not find on PC. Many games like God of War, Red Dead Redemption 2 were not released for PCs until recently which means the console gamers had already finished playing these games in 2 years by the time PC games got their hands on them.
Controllers are More Comfortable to Play With
Playing on consoles give you the benefit of relaxing on your couch or bed while you play your favourite game. PC games will require you to sit at a table to attend your PC. The wireless controllers are made for portability. While consoles are easy to connect to your TV, you will have to go the extra mile to get your PC connected to a TV. And even still, you will need to sit close to it to play the game at a high chair. Forget about lying down on your bed.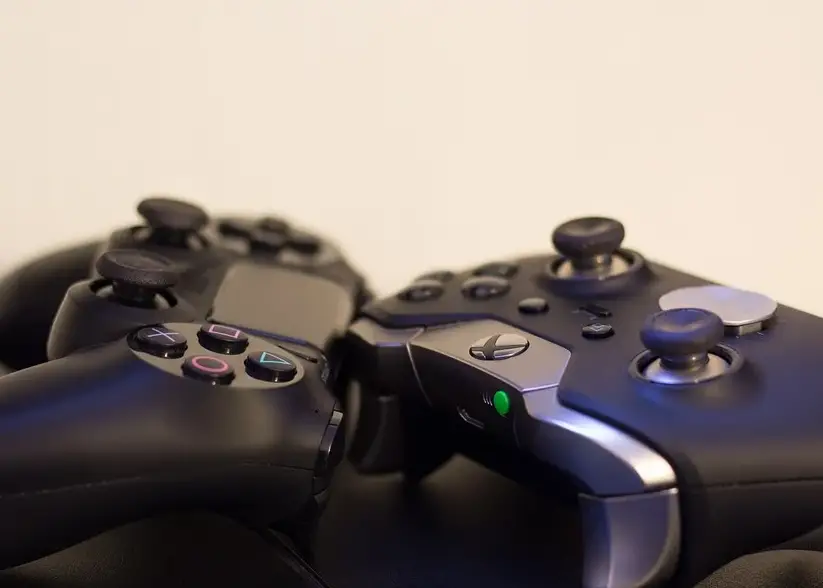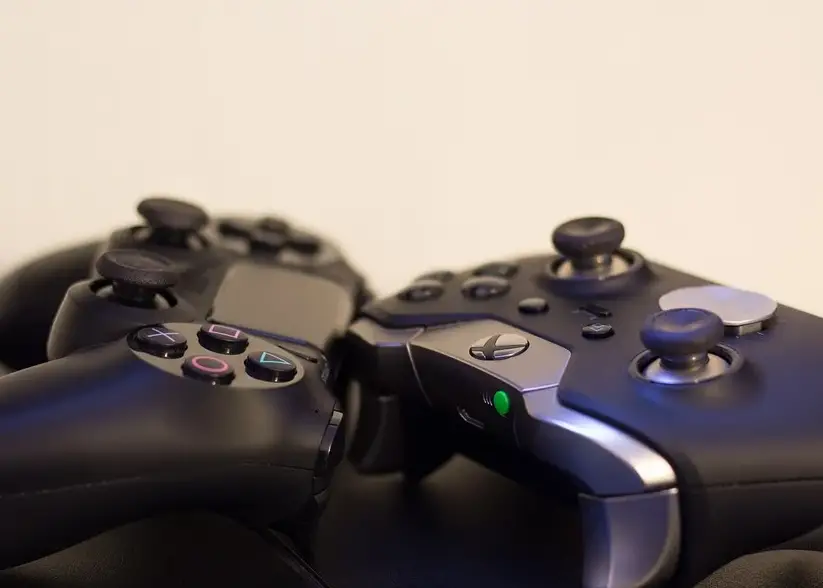 Console Controllers are Easy to Learn
Many gamers including us would say that there is nothing complicated about learning to play with keyboard and mouse, but according to the studies, people find it easy to learn the console controllers as compared to PC controls. This is because of the design of the console controllers that fit naturally in your hands. The keyboard and mouse require to build your muscle memory before you can take quick actions during the game. The PS 4 controller also has a touchpad which can make navigation even easier for the players in FPS and RTS games.
The Final Verdict
While writing these articles, I learnt so many new things about the consoles that for a second, I would not hesitate to take the side of the consoles. PC gaming is nowhere near console gaming in generating revenue today, and the gap is going to be even more significant when Sony and Microsoft launch their new machines by the end of 2020. But what really makes PC gaming better than console gaming is the loyal player base who are not going to let PC gaming die any soon. There have been predictions that console and mobile gaming will take over PC gaming by 2023, but we cannot really say anything until the day comes. Till then, Happy Gaming!
---
If you liked our article on PC Gaming vs Console Gaming and would like to immerse in more of such interesting reads then you should head to our homepage by clicking this text. Happy Reading! 🙂