Anime and Manga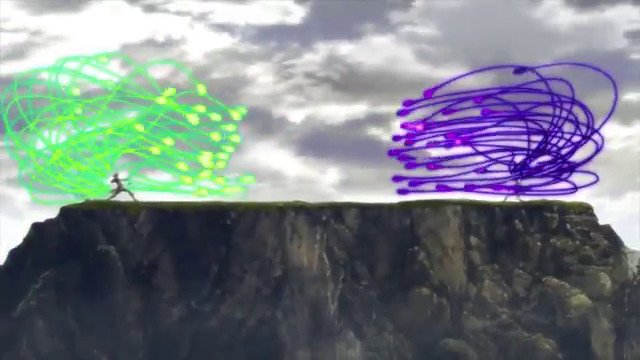 Black Clover Episode 81 – Summary and Review
***** Spoiler Alert: This post contains details from the episode. *****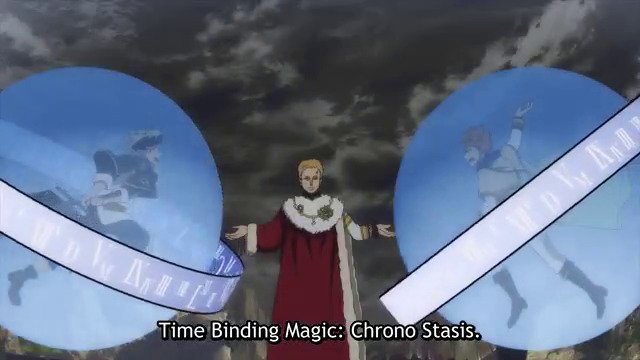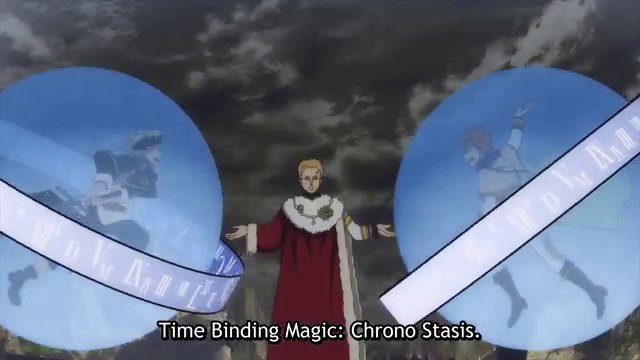 The conclusion of the fight between Finral and his brother Langris ends by putting Finral in a very bad state. The quick intervention of his Black Bulls teammates prevented Langris from killing Finral.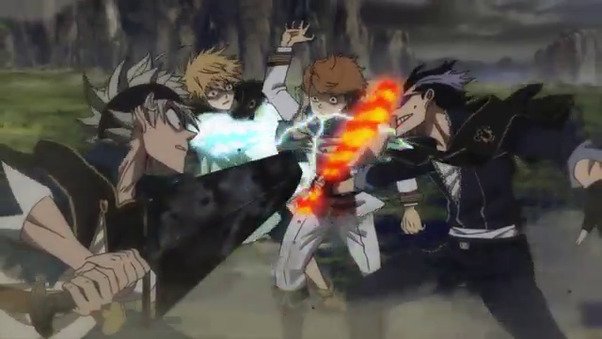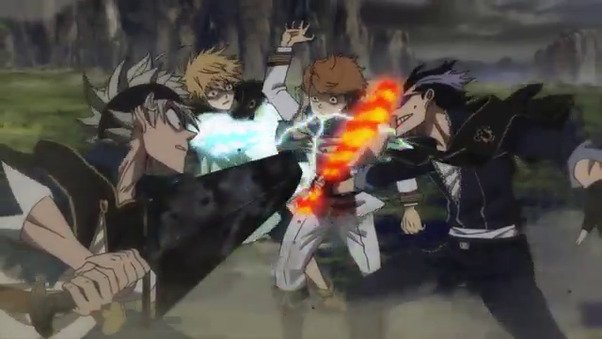 And even though Leo Vermilion was able to destroy the opposing team's crystal, Langris' attack on Finral also took out the crystal he was guarding and he did it first which gave his team (Team G) the win.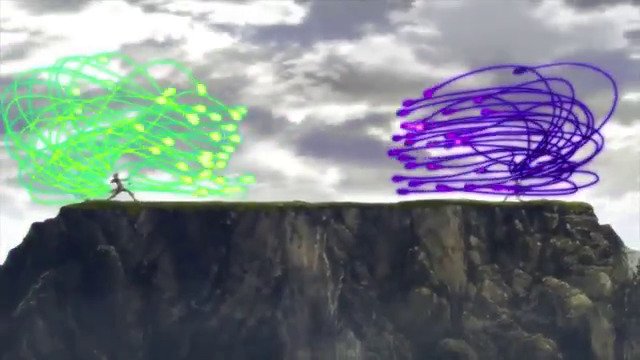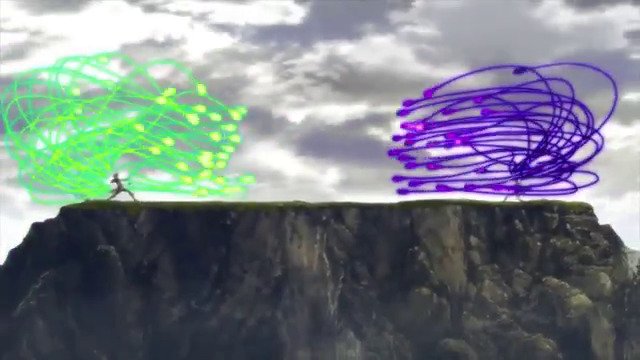 The Black Bull contingent came to Finral's rescue and was ready to fight and even kill Langris. The Magic King's presence put a stop to the looming battle and medical aid came to Finral's side attempting to keep him alive.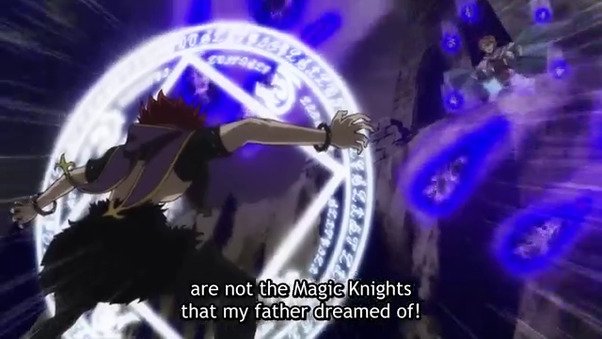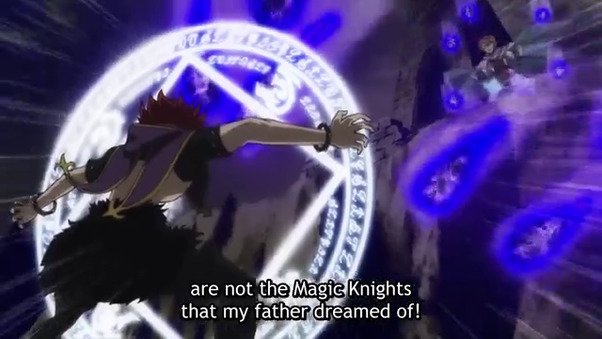 Langris and Asta clashed over what it meant to be a Magic Knight…Strength or Companionship respectively. This triggered Langris to demand a match against Asta from the Magic King and he then attacked before a response was given. Asta stopped the attack and they both prepared to fight but got stopped in suspended animation by the Magic King's magic.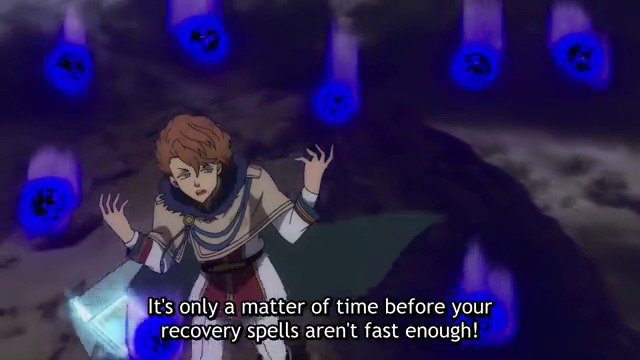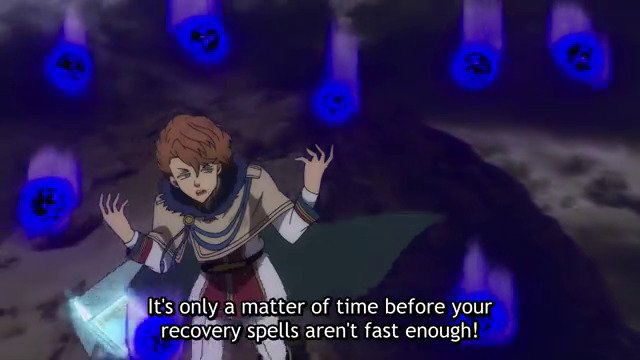 The magic King moved their semi-final match forward and allowed the fight on the basis that it remains within the rules of the competition. The teammates of Asta and Langris were brought and crystals were issued to both teams and the fight was to commence.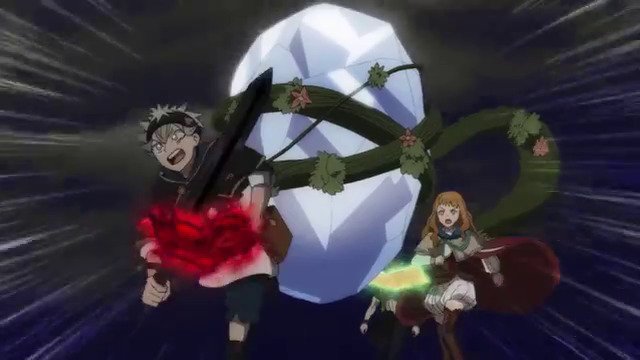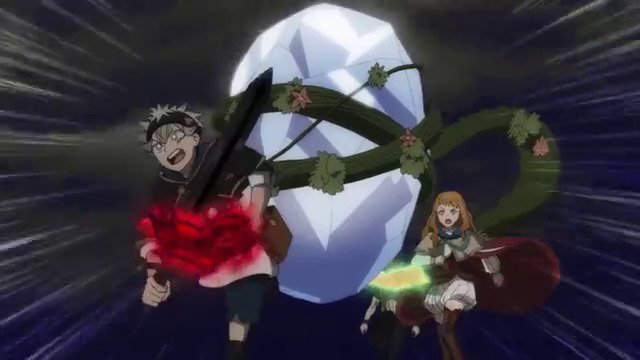 From flashbacks, it is obvious that Langris was never mentally fully stable which was also seconded by his Golden Dawn squadmates in this episode. It seems to tie into his inferiority/superiority complex to everyone but specifically his brother.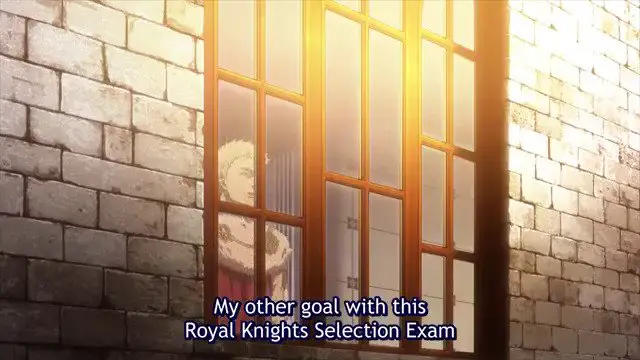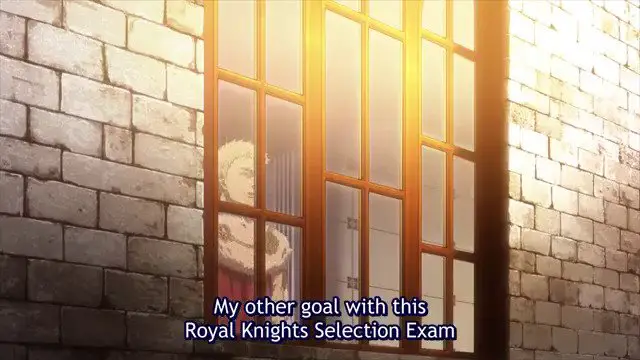 While Langris had superior magic, the fact that everyone likes Finral always made him feel inferior. Also, the Black Bulls coming to Finral's defence and Asta recognizing Finral as a better Magic Knight than Langris were all triggers to his unstable psyche.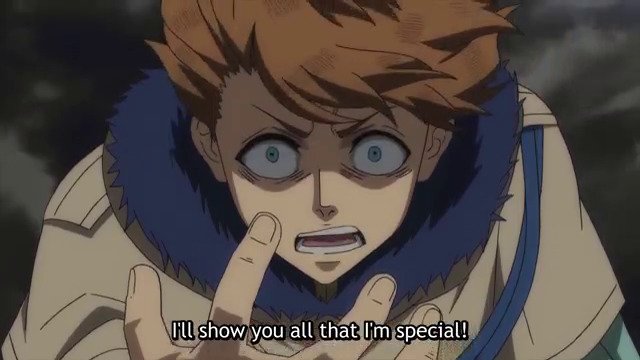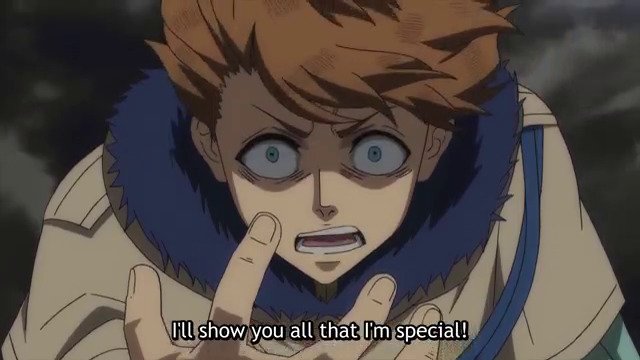 The commencement of the match saw Asta asking for help from his teammates Xerx and Mimosa. While Mimosa was willing to help because she understood that there is something wrong with Langris, Xerx was only willing to help because he sees Langris as the worst kind of Magic Knight.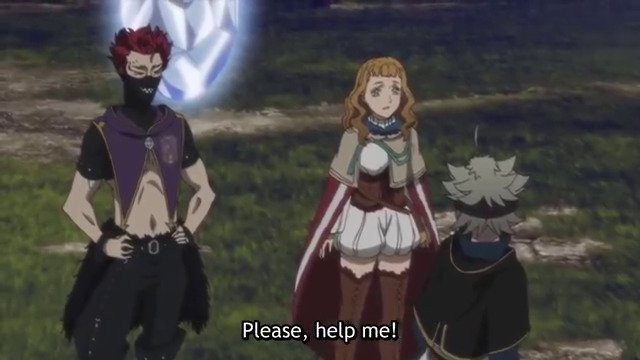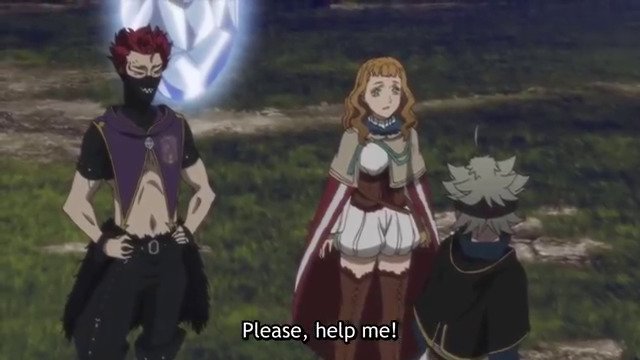 Langris didn't bother seeking help as he was out to show everyone how "special" he is. It was revealed that there was more to the Royal Knights exams than selecting elites to battle the terrorist organization "Eye of the Midnight Sun".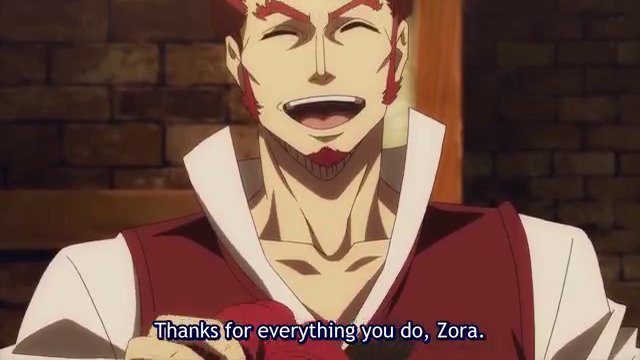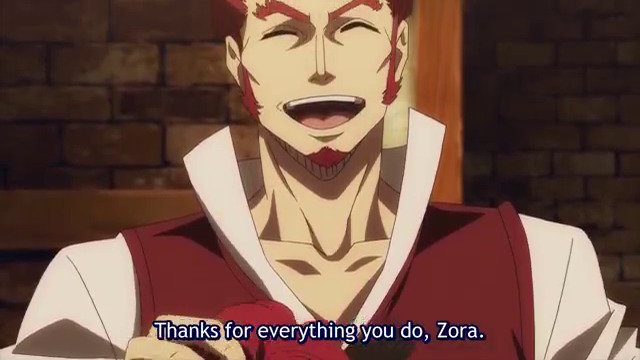 The Magic King suspects that there is an unwitting collaborator among the Magic Knights and he believes exposure to strong mana and combat might reveal the true nature of such person and right now, the ominous feeling of Langris mana makes him a prime suspect.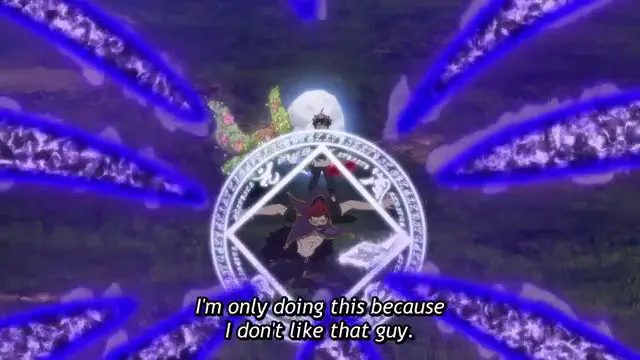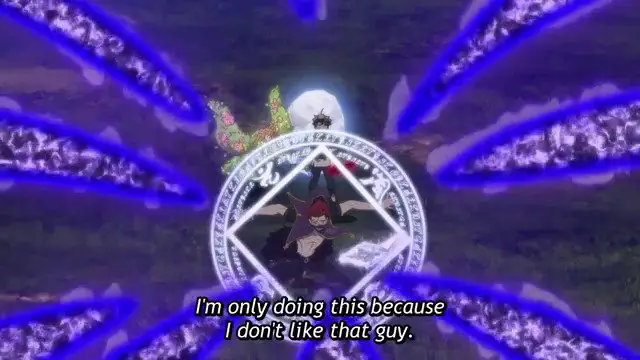 Asta's team decided to attack and defend simultaneously while Langris went straight to attack them. Asta used his sword to defend as best as he could but some of the attacks landed and Mimosa was on hand to heal him.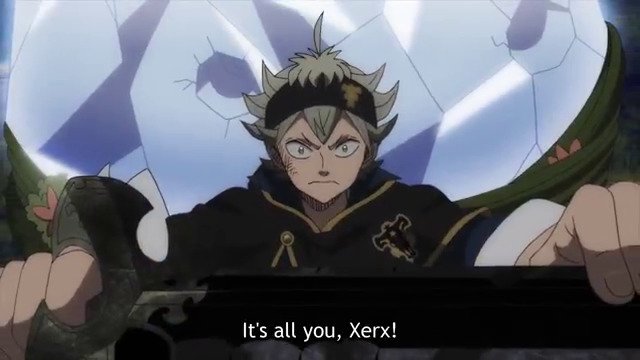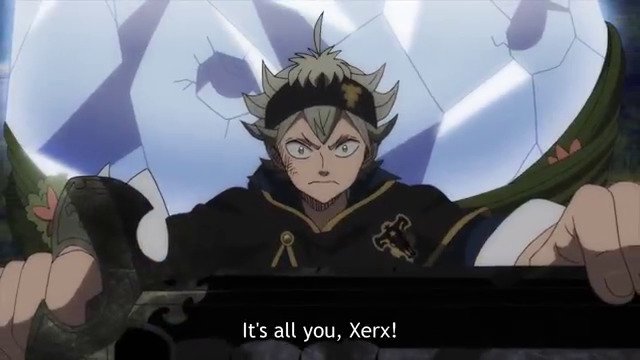 As the fight progressed, Mimosa's healing wasn't able to keep up with the volley of attacks from Langris. Asta then decides to enter his Black Asta form for the second time that day which would be his limit. He had been saving that for a possible match against Yuno but he realizes he has to use it due to current circumstances. He needed time to get into that form and Xerx came in to defend him and buy him time in a move where Asta puts all his trust in Xerx.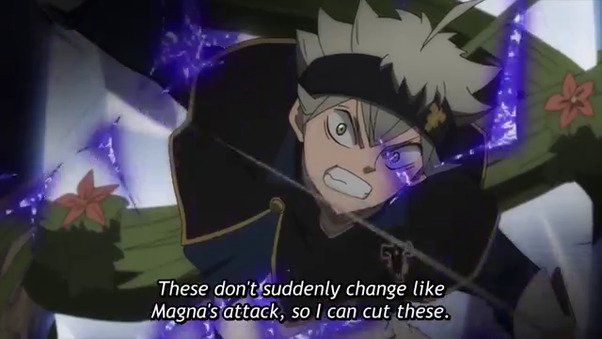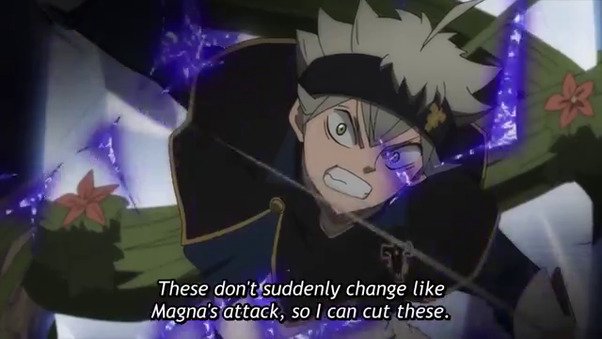 Xerx (who is also called Zora) remembers his father Zara Ideale who was also a Magic Knight and was actually the first peasant to become a Magic Knight. Zara was a cheerful man who loved practical jokes and had a strong sense of duty towards protecting everyone he can. He also had a never give up attitude as he kept on taking the Magic Knight's exams every year despite multiple failures until he was selected.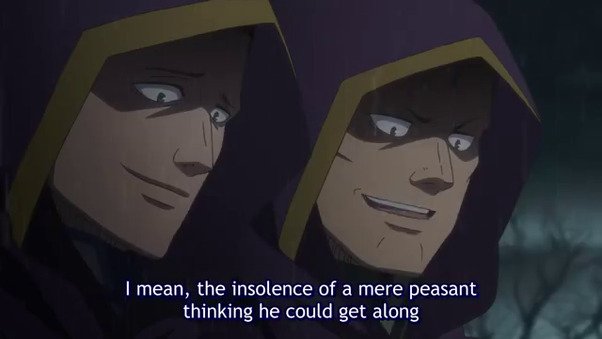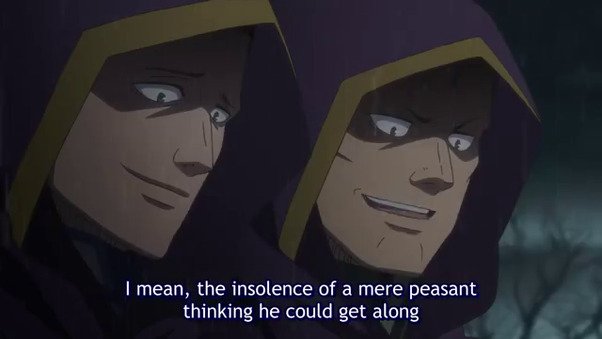 Zara gave Zora a toy which inspires Zora's current dressing and he even fought alongside the current Magic Emperor sometime in the past. However, he died during one of his missions and it was revealed that he was killed by his squad mates as some of them didn't accept him as their equal with him being a commoner.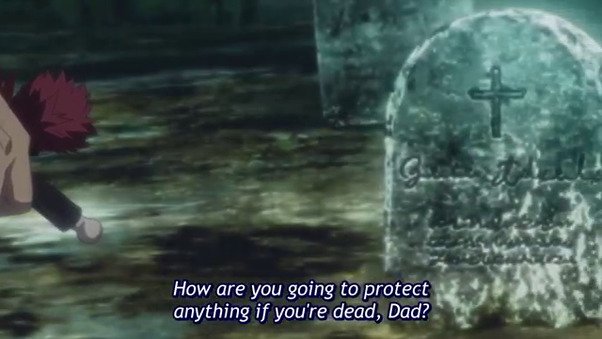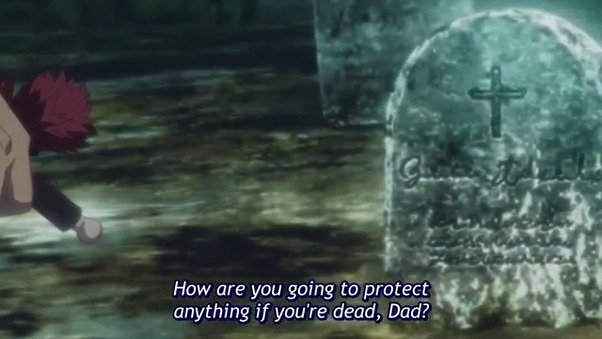 Zora heard this and it shaped his outlook of arrogant Magic Knights who abuse their powers and he goes around defeating and humiliating them. And he does that in his father's memory as those aren't the kind of Magic Knights Zara dreamed of and idealized.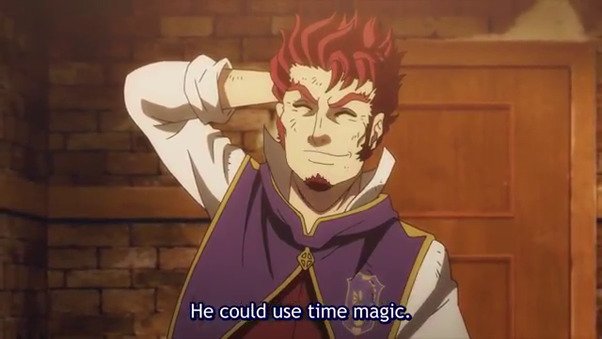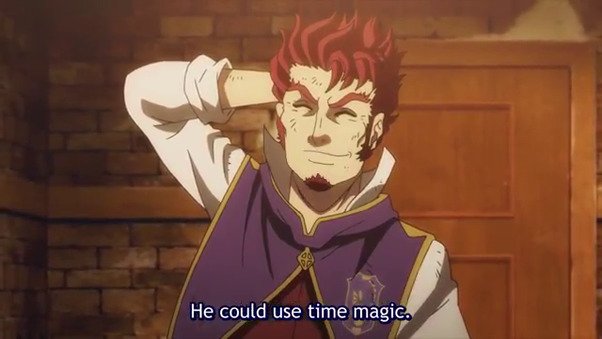 The great reveal of Xerx's (Zora) past allows us to see him motivated for being in the Royal Knights exams. It also provides more insight into Xerx's character especially his lack of trust in teammates and his surprise when they absolutely trust him.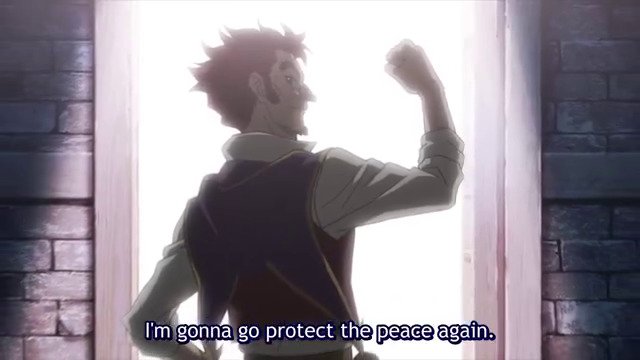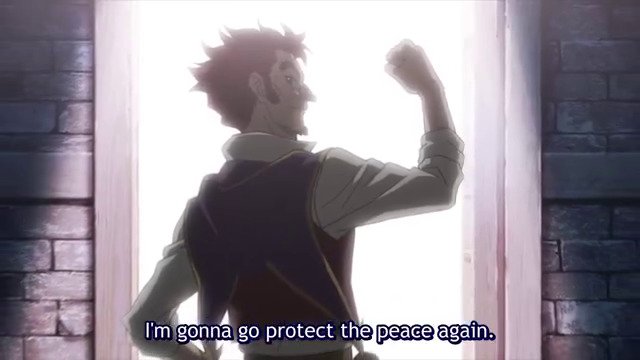 Next week is a special episode based on Charmy who is also a member of the Black Bulls.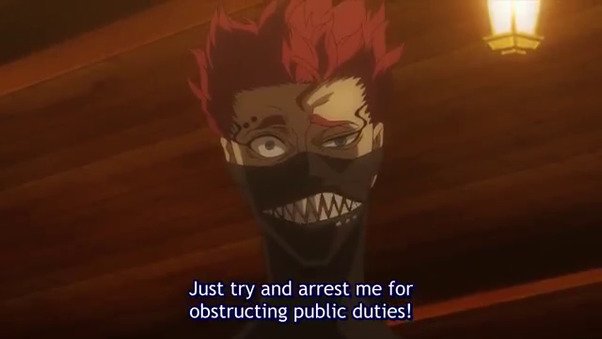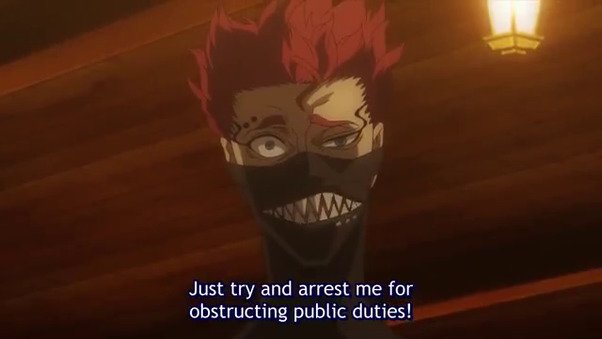 Plot:
Black Clover follows the journey of Yuno and Asta in their aim to become Magic Emperor. In a world where magic power is everything, Yuno is a prodigy with great magic and skill chosen by the powerful four leaf grimoire while Asta has no magic whatsoever but makes up for it with his strength and attitude and his mysterious five clover grimoire.