Anime and Manga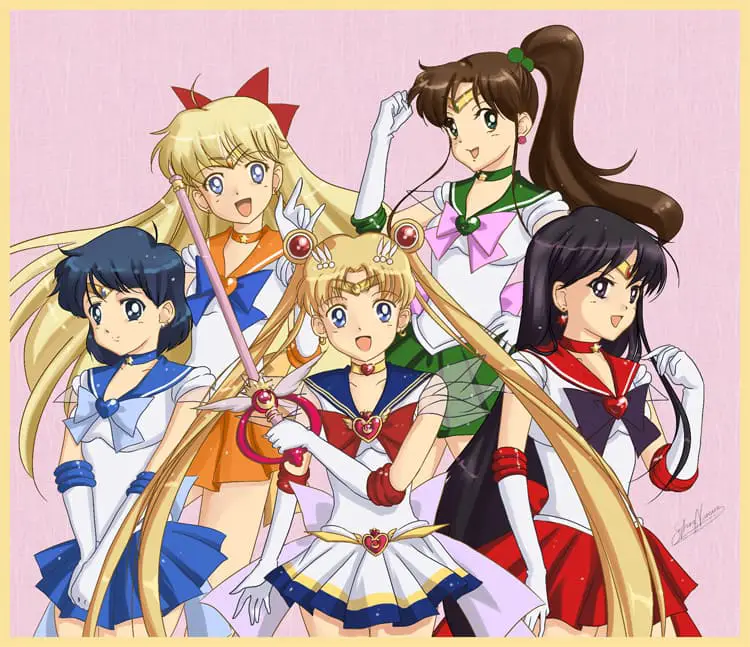 Sailor Moon (Super) – Review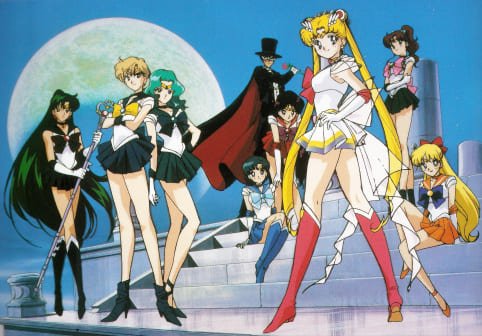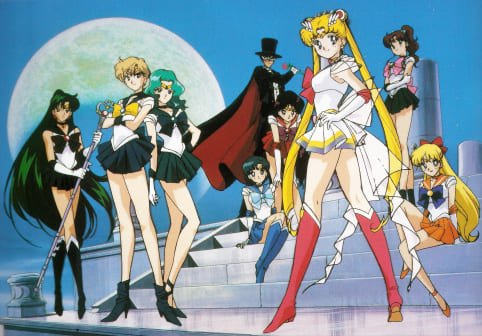 Sailor Moon Super or just Sailor Moon "S" is the third instalment of the five season anime adaptation of Naoko Takeuchi's original manga work from the 90's.

The story begins with Rei Hino (Sailor Mars) having a psychic dream (or a psychic premonition) of the end of the world. A time of ruin and destruction when darkness engulfs the light of the Earth and the Universe, known simply as the "Silence."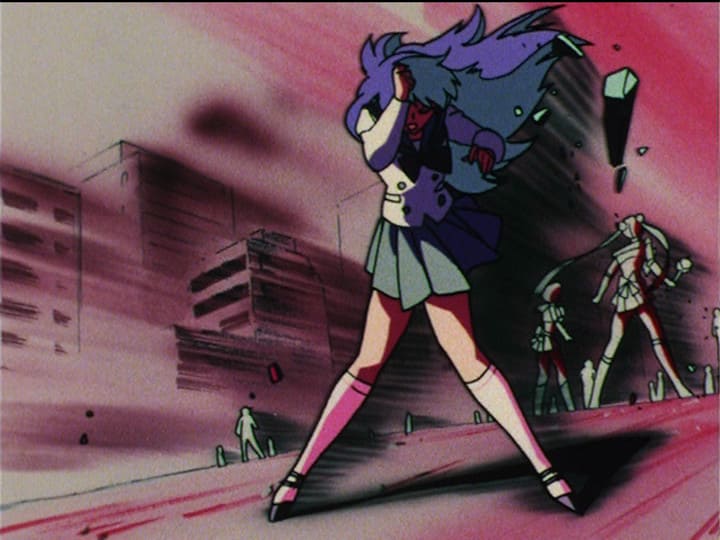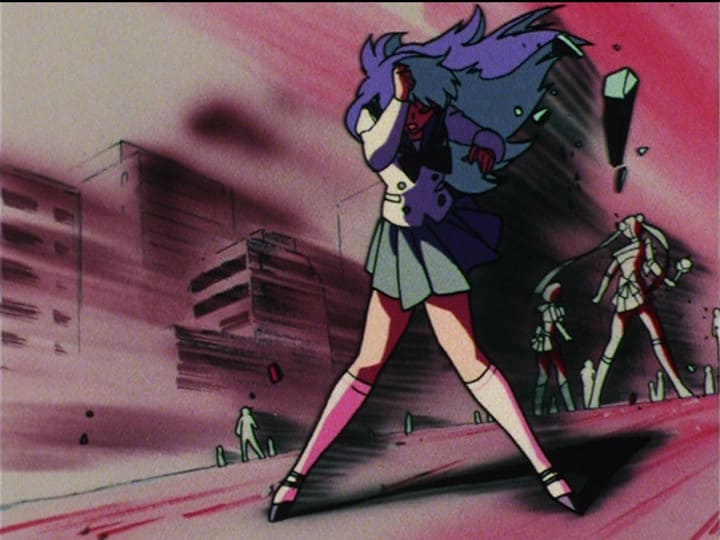 It turns out that there is an evil organization, called the Death Busters, lead by a Professor from Mugen Academy (Souichi Tomoe), who is in search of three pure heart crystals called Talismans. Collecting all three of these Talismans is said to summon a wish-granting item (The Holy Grail) that will allow them to give power to their Messiah of Silence (Mistress Nine.)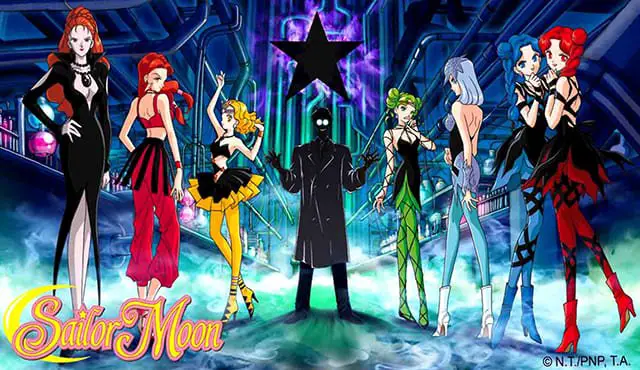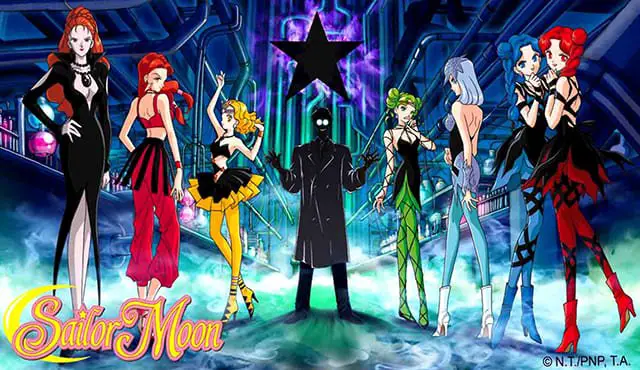 At the same time, two new Sailor Guardians make an appearance who come from another Universe, Haruka Tenoh, Sailor Uranus, who is Guided by the Heavens, and Michiru Kaioh, Sailor Neptune, who is Guided by the Deep Seas. Both have a shared objective to collect the three Talismans so that they can obtain the Holy Grail for themselves to awaken their own Messiah to save the world from the soon-coming destruction of the Silence.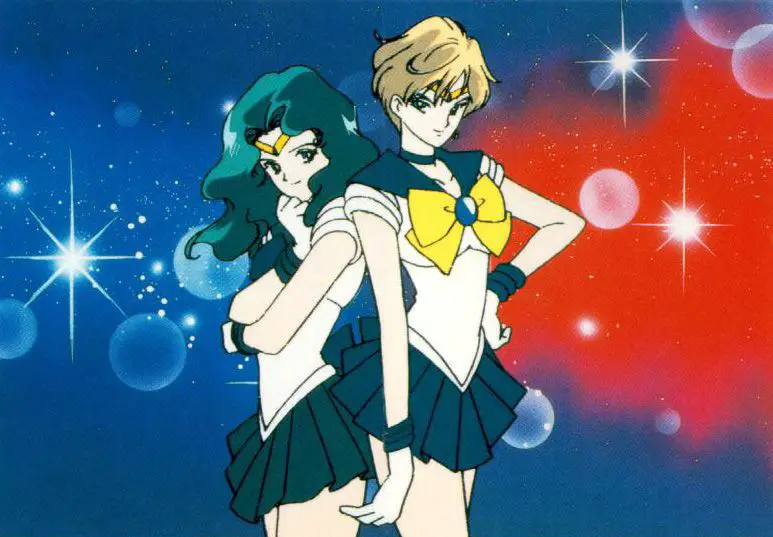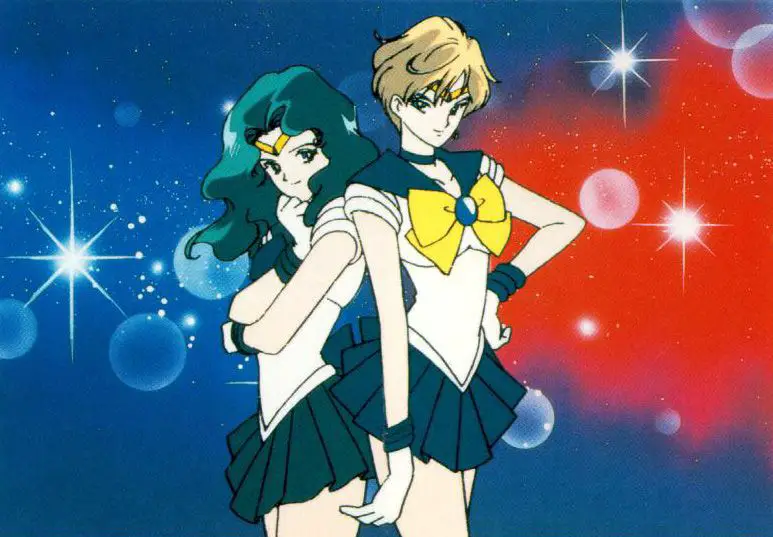 Throughout this season, the Sailor Guardians must put a stop to the Death Busters by returning pure heart crystals to the people who the Death Busters steal by monsters from possible candidates who might possess a Talisman. Sailor Moon is able to destroy these monsters with the use of her Spiral Heart Moon Rod, by chanting "Moon Spiral Heart Attack!"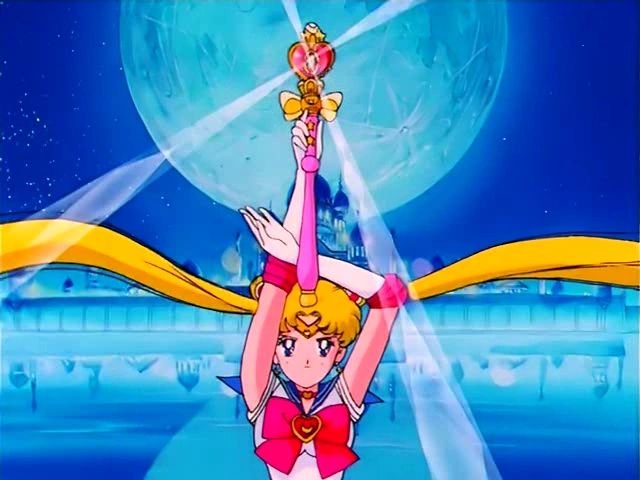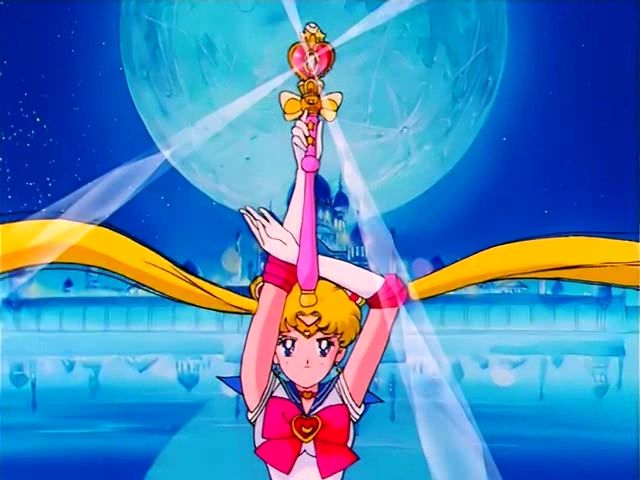 If that isn't enough, Pharaoh 90, a space-creature of absolute darkness and evil, from a completely different star system (Tau Nebula) will take over the entire Universe and Earth if it happens to be given a wish from the Holy Grail by the hands of the Messiah of Silence (Mistress Nine) to gain access into Earth's Universe. It is the Awakening of Sailor Saturn (Hotaru Tomoe) with the addition of the help of Super Sailor Moon (Sailor Moon's "Moon Crisis" Transformation) that must put an end to Mistress Nine's evil-scheme to save the world before the Universe and Earth become completely darkened/destroyed by the Silence.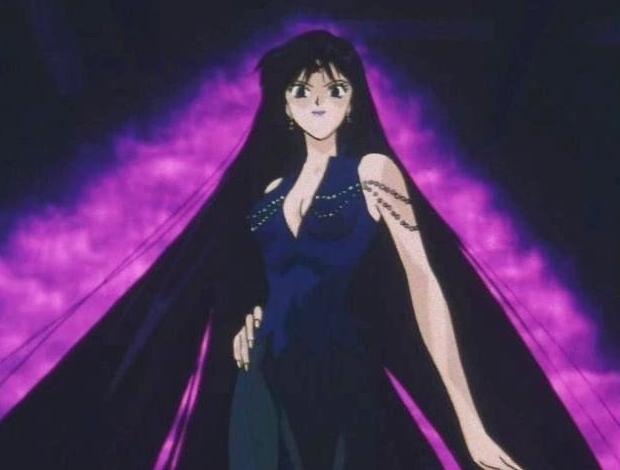 Overall I thought the Sailor Moon Super arc of the Sailor Moon 90's anime was the best season of them all. It just had a lot of great stuff in it, from new characters to interesting villains to a darker story.