Anime and Manga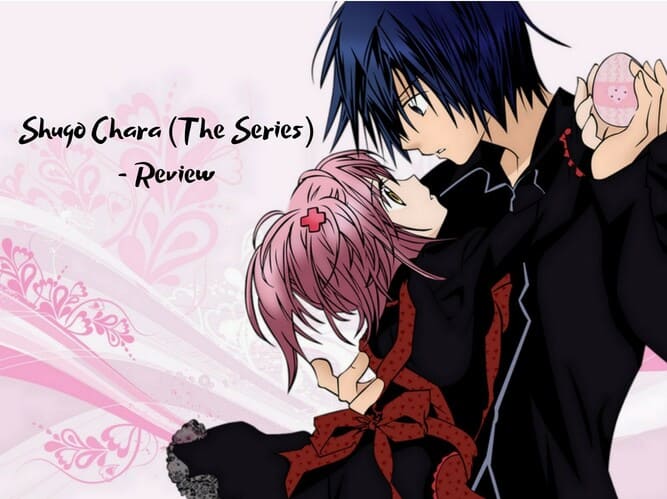 Shugo Chara (The Series) – Review
Shugo Chara is a series that follows a young pink haired girl by the name of Amu Hinamori, who just wants to get in touch with her would-be self. The true self of her heart.
Problem is, whenever she's in front of the chair of the Guardians Club (that oversees student-concerns) she goes from being her usual Cool and Spicy self to being extremely nervous. A side of her that she is ever so self-conscious about.
Turns out that during a late supper with her parents and baby sister, Amu hears the words from a psychic that was on television about essentially being true to yourself, in these particular words: Stop sneaking around, live life openly!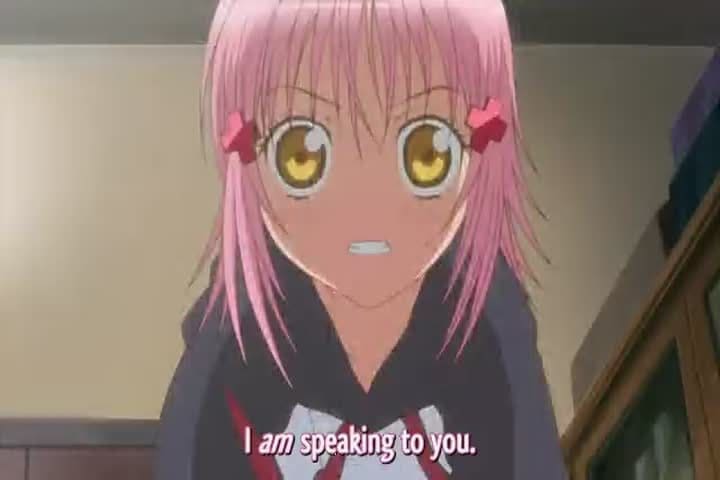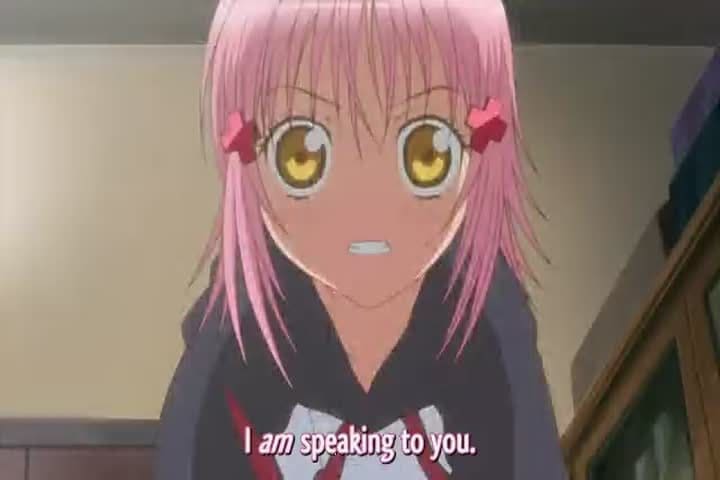 This sparks the desire within Amu to pray before going to sleep that night, that she would become the would-be self of her dreams.
It turns out that her dream was answered, because the moment she wakes up the next morning, three Shugo Chara Guardian Eggs are found in her bed with her.
They turn out to be three Shugo Chara Chibi Characters that allow her to Character Change and Character Transform with the help of their magic to be who she wants to be!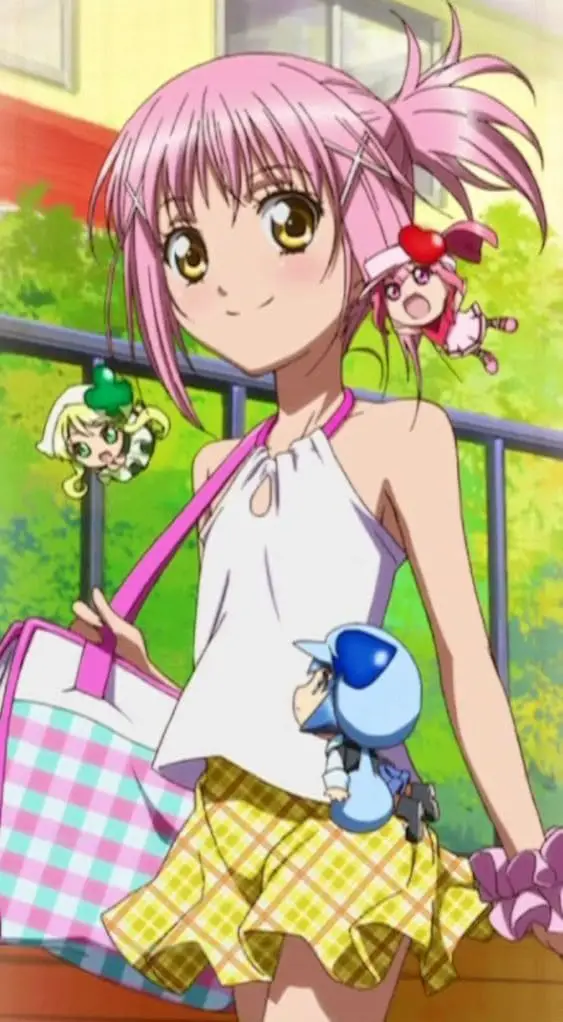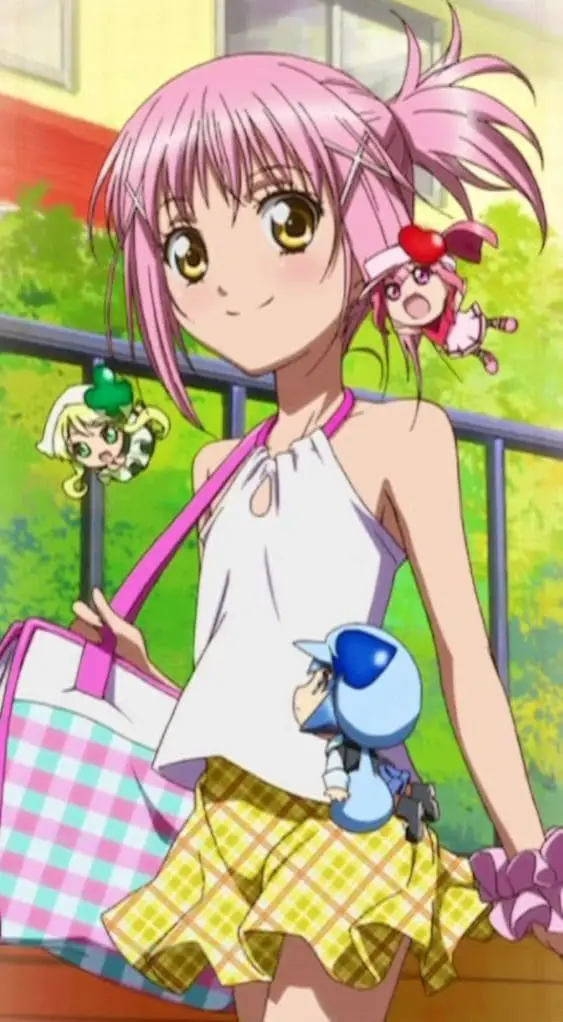 It further turns out that there is an evil organization at work called Easter that is dead-set on finding a rare and magical Egg called the Embryo. This particular Egg is said to be a Wish Granter.
So it is up to Amu with the help of her Guardian Shugo Chara's and her friends to stop the organization from using it for their own evil ambitions!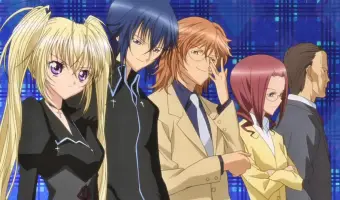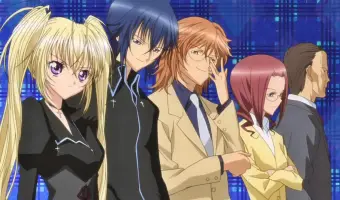 Shugo Chara is an anime series that gets a top rating in my books, for having beautiful animation, fun and appealing cast of characters, and a story that would satisfy any anime fan of the Magical Girl genre.