Anime and Manga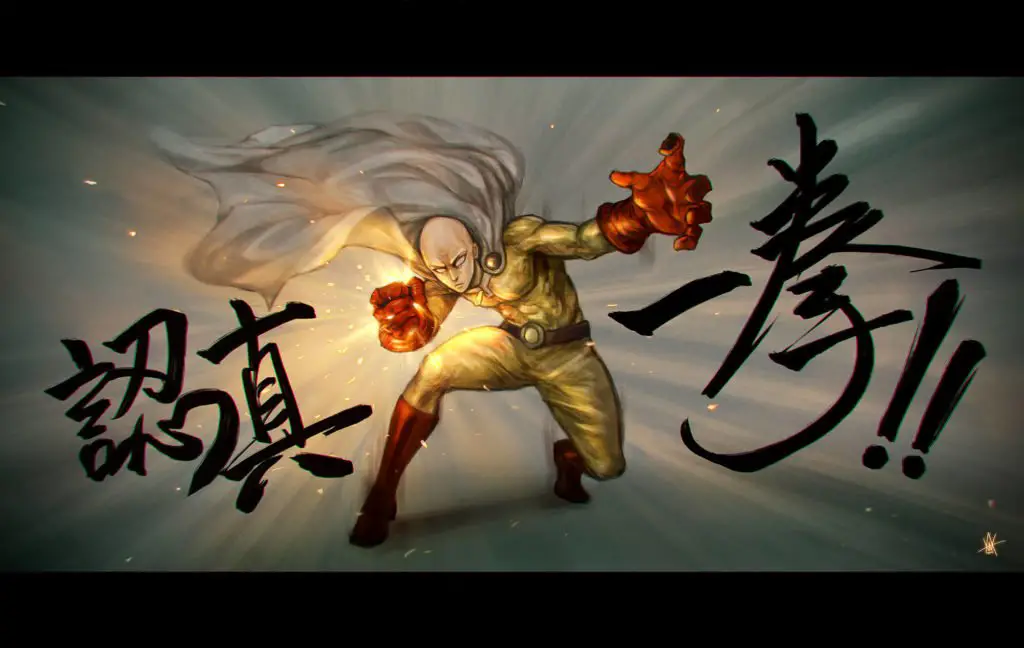 One-Punch Man Season 2 Release Date is 9th April 2019
After waiting for a really long time the much anticipated One-Punch Man Season 2 has been officially announced.
Viz Media, which has secured the license of the show, took to Twitter to reveal the release date of One-Punch Man Season 2 Episode 1 as of April 9, 2019.
Viz Media announced that it will start streaming the first subtitled episode as a Hulu exclusive on April 9, "the same day as Japanese broadcast."
It's not exclusively Hulu that will be streaming the show as it has rights only for the US.
In other regions, the streaming sites for the anime are:

The anime's website has mentioned that Japan will have a special television broadcast on April 2 on TV Tokyo, TV Osaka, and TV Aichi.
Plot:
Saitama is a hero who only became a hero for fun. After three years of "special training," he's become so strong that he's practically invincible. In fact, he's too strong—even his mightiest opponents are taken out with a single punch. Now, the great seer Madame Shibabawa's prediction about the Earth being doomed seems to be coming true as the frequency of monster incidents escalates. Alongside Genos, his faithful disciple, Saitama begins his official hero duties as a member of the Hero Association, while Garou, a man utterly fascinated by monsters, makes his appearance.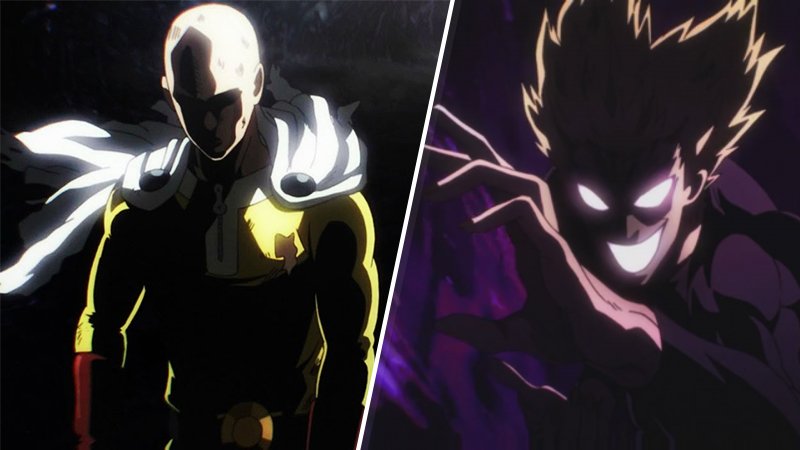 The new poster for One-Punch Man Season 2 has teased debut of Garou and Suiryu.
Garou, the leaping grey-haired man in the poster, is a hero hunter. As per story of the manga, Garou is touted as the strongest fighter on the planet.
The anime's Season 2 will launch with the "Human Monster Saga" of the manga series. With the presence of Suiryu (the one with black long ponytail) in the poster, "Super Fight Tournament" arc will be anticipated in this season of the series.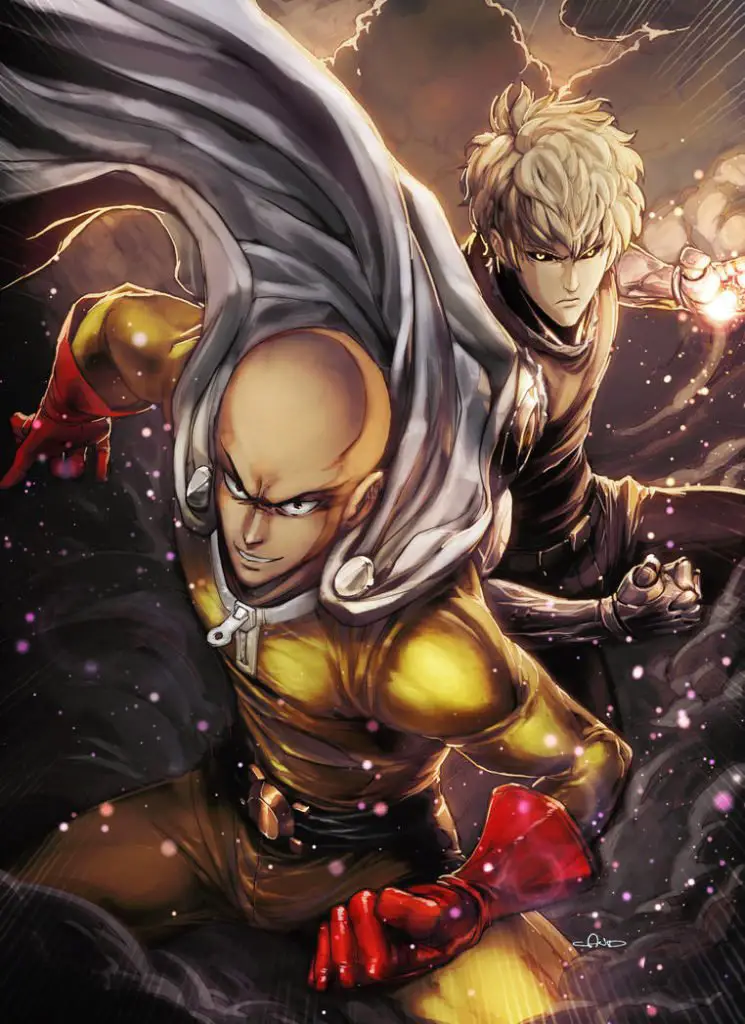 One-Punch Man started as a webcomic in 2009 by someone who calls themselves ONE.
After going viral and surpassing seven million hits in June 2012, illustrator Yusuke Murata approached ONE about redrawing the series for a release in Shueisha's Tonarino Young Jump.
Chikara Sakurai (of Naruto Shippuden fame) is directing One-Punch Man Season 2.
J.C. Staff (Food Wars, Slayers, Revolutionary Girl Utena, Excel Saga) is the production studio for the animation.