Anime and Manga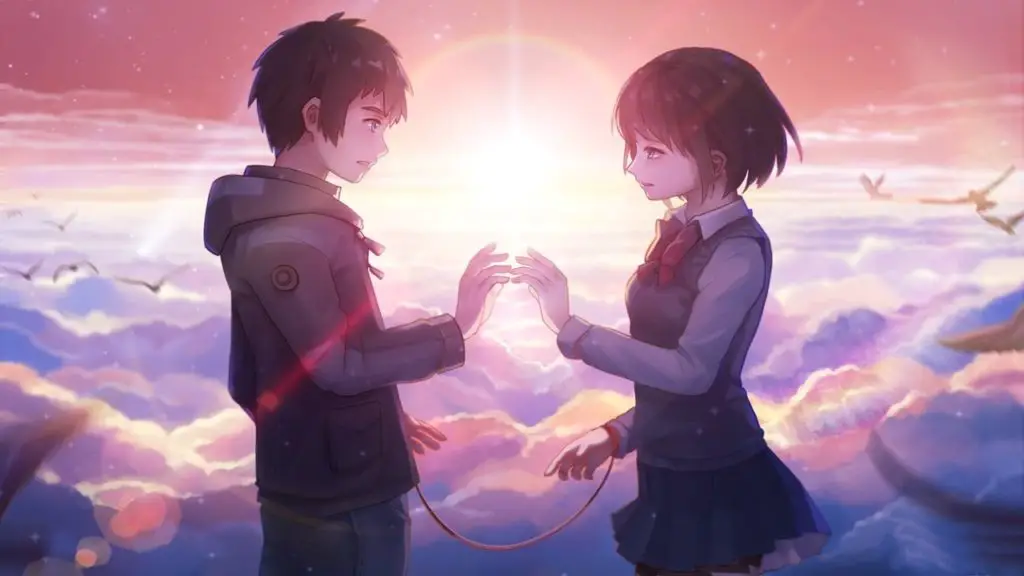 Marc Webb of '500 Days of Summer' fame to direct 'Your Name' remake
Marc Webb the director of 500 Days of Summer (2009), The Amazing Spider-Man (2012) and Gifted (2017) has been assigned the task of directing the American remake of the widely popular Japanese anime Your Name (Kimi no Na wa).
Produced by Genki Kawamura and directed by Makoto Shinkai, the original anime released in 2016 did a worldwide collection of $357,986,087 and in the US did a collection of $5,017,246. Kimi no Na wa is the all-time fourth highest grossing movie in Japan and all-time second highest grossing Anime movie. It garnered a lot of appraisal for its depth of characters and unique romance driven story.
Your Name (Kimi no Na wa) is being developed by J.J. Abrams' Bad Robot and Paramount Pictures together with Toho, which is the company that initially released the anime. Oscar nominated Arrival screenwriter Eric Heisserer is part of the team to create "Americanized" version of the story.
Plot:
In this re-imagined version, a young Native American woman living in a rural area and a young man from Chicago discover they are magically and intermittently swapping bodies. When a disaster threatens to upend their lives, they must journey to meet and save their worlds.
The above plot has already started to worry the fans of this hugely successful anime. Hollywood has previously been tainted with concerns of "Whitewashing" with regards to Akira and Ghost in the Shell (2017) film as some stories are so deeply rooted in their origin culture that Americanizing them would not only lose something in translation, but would lose audience as well.