Anime and Manga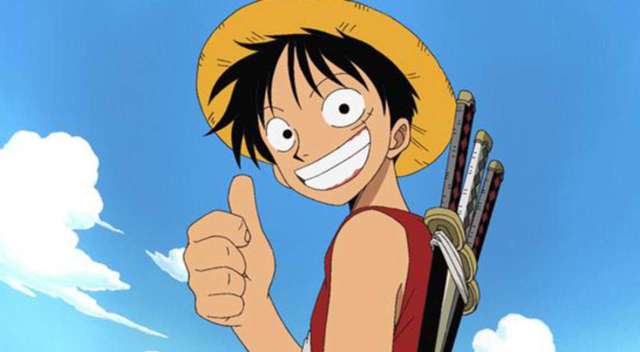 One Piece Chapter 939 – Summary and Review
***** Spoiler Alert: This post contains details from the chapter. *****
The chapter opens with Zoro and Kumorasaki (who is now also revealed as Princess Hiyori, Momonosuke's sister).
After her panic that Zoro might be an enemy after Momo's life to which she was assured of the contrary, Zoro told her about Momo and his retainers that he had met.
Hiyori also told Zoro how she survived 20 years ago when her parents died and her brother and family retainers vanished. They also talked about how their planned rebellion seems to be foiled but eventually decided to leave the planning to others while Zoro recovers from his injuries.
Luffy continues his execution match in prison which he takes as a training session. He shows his newly trained future sight using Observation Haki to help Hyogoro defeat his enemy.
Luffy continues to attempt the high-level Armament Haki which involves hitting an enemy without touching them. A move he has previously seen from Rayleigh but he continues to fail to replicate it.
Hyogoro noticed this and asks what he is doing. After Luffy explains to Hyogoro the move he is trying to perfect, which he believes will help him against Kaido, Hyogoro goes on the offensive against one of Kiado's gifters and knocks him out without touching him and says if this is what Luffy is attempting, then he might be able to help him learn.
This is a bit of a slow chapter. We did get to know more of Hiyori's history and how she survived the last 20 years. And Luffy continues his execution which he sees as a training session just as he has seen his entire prison sentence.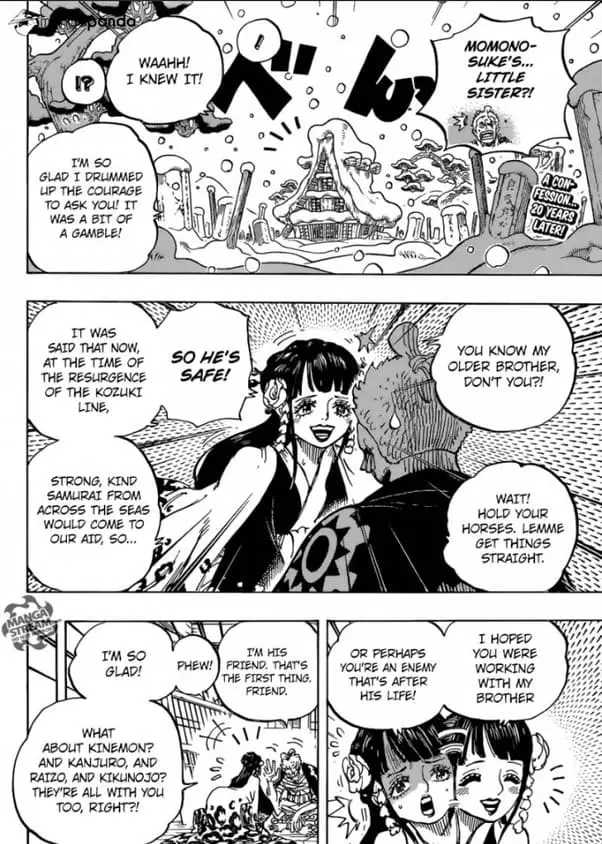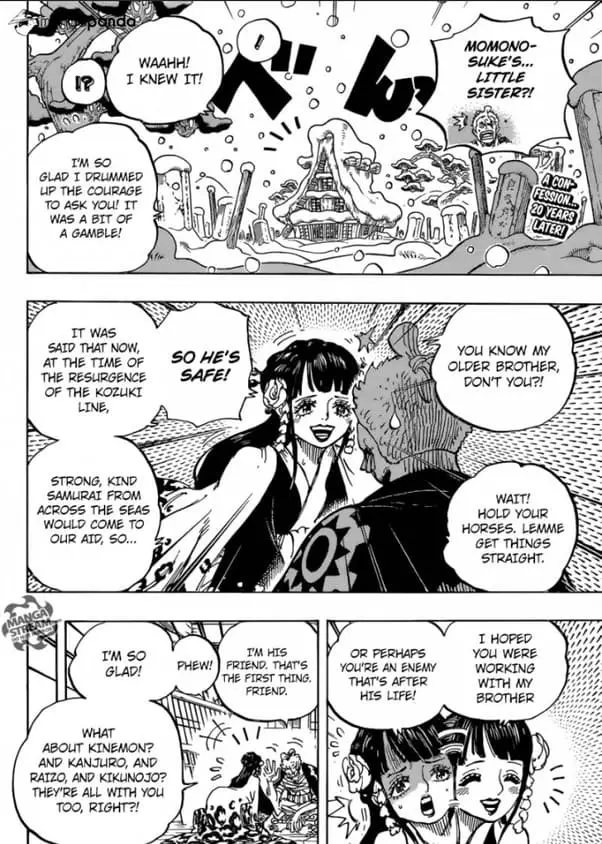 ---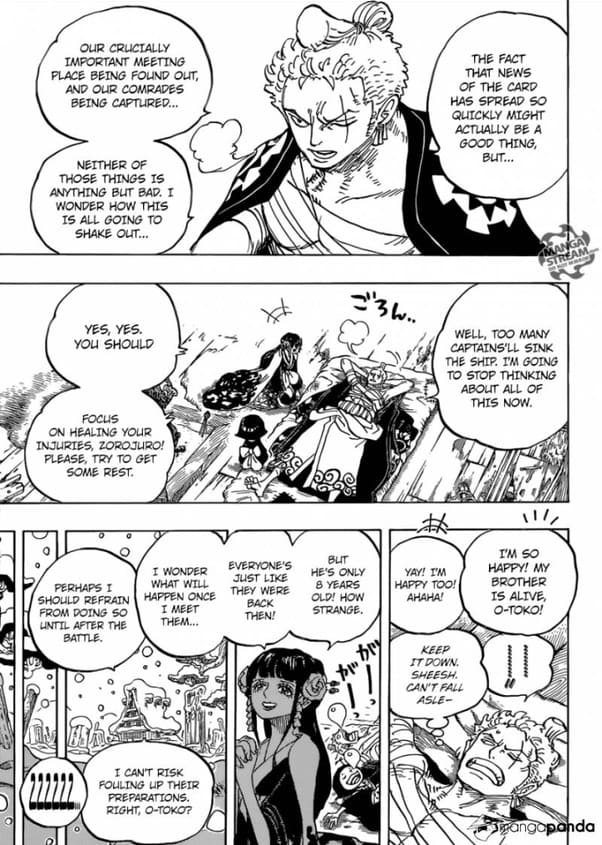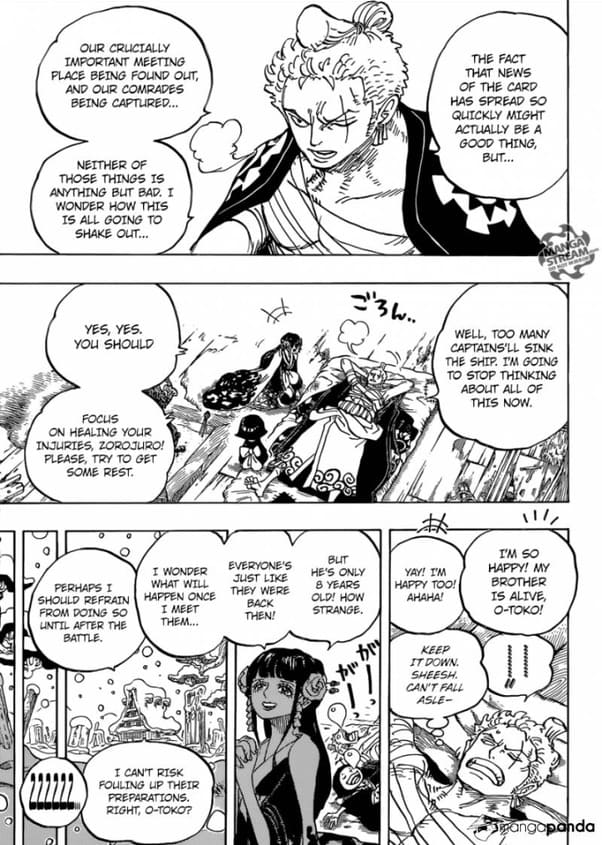 ---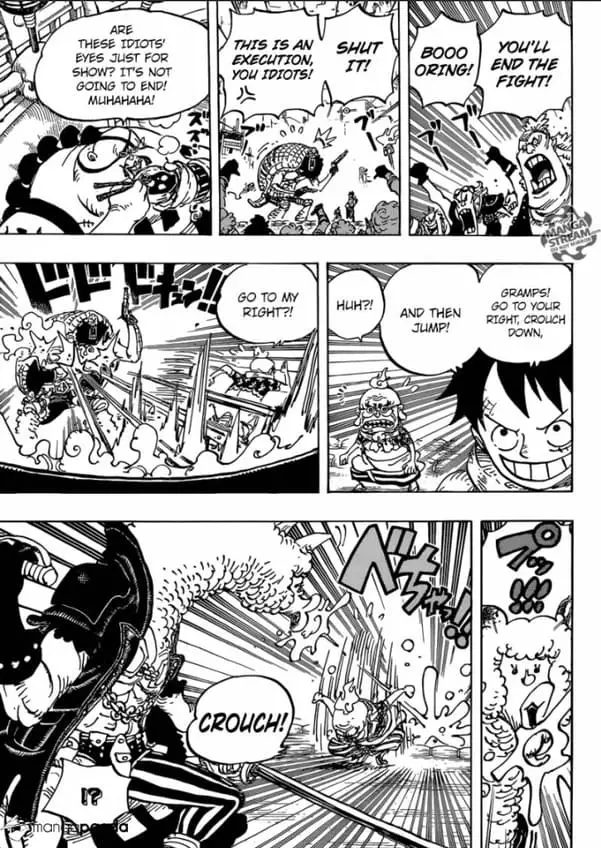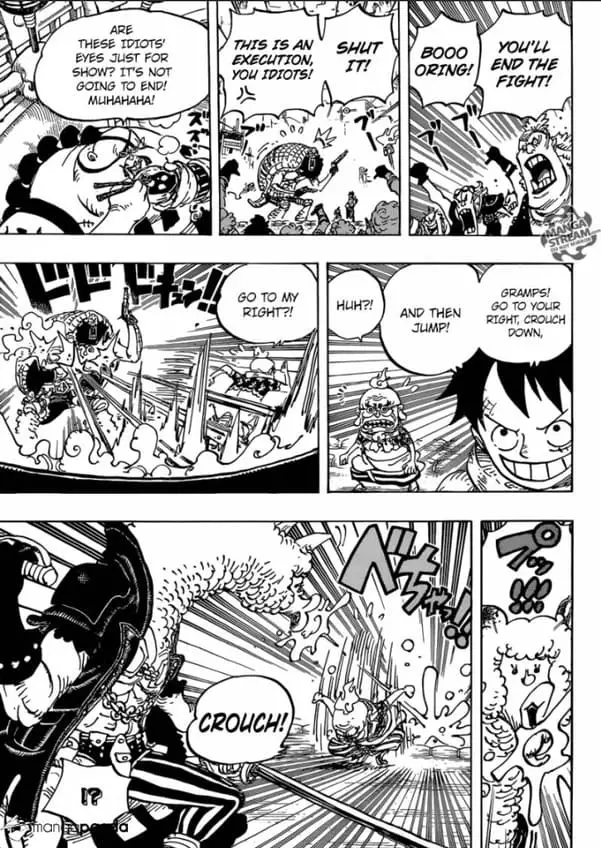 ---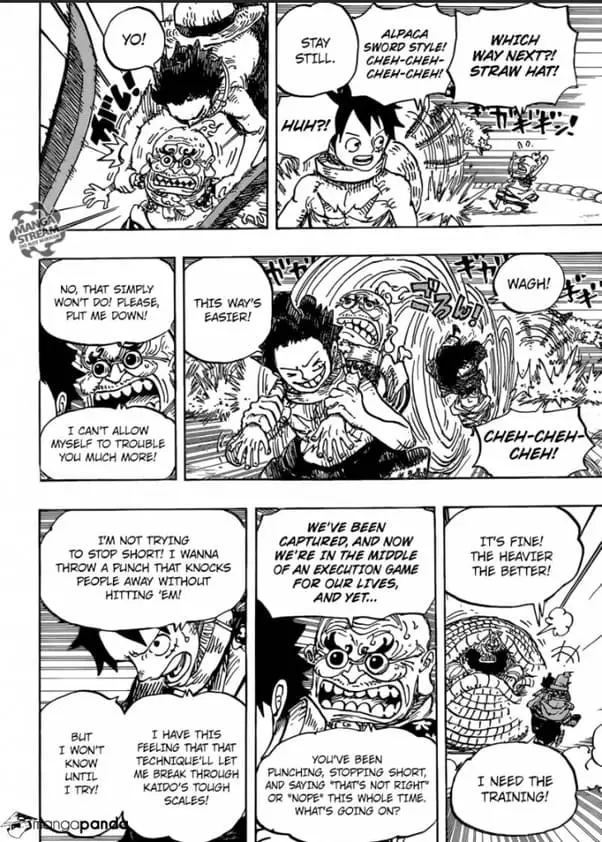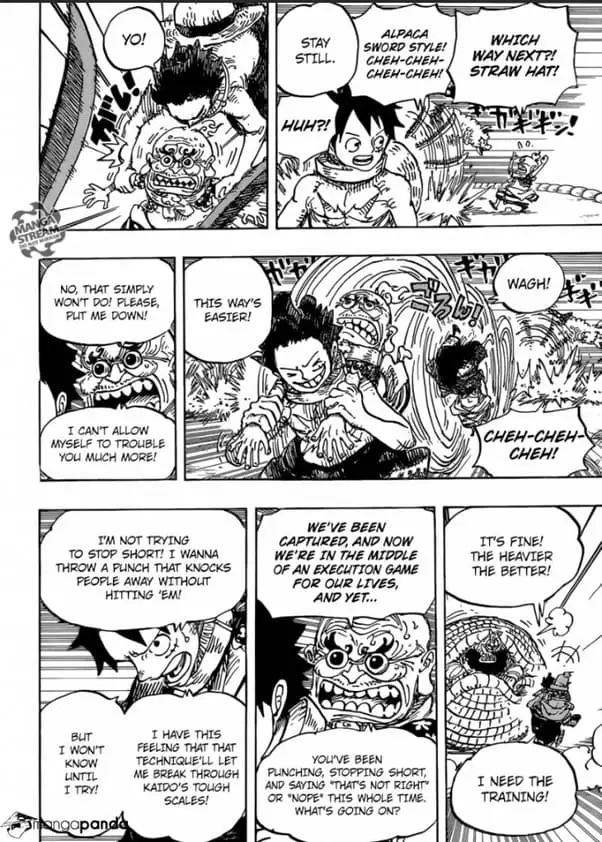 ---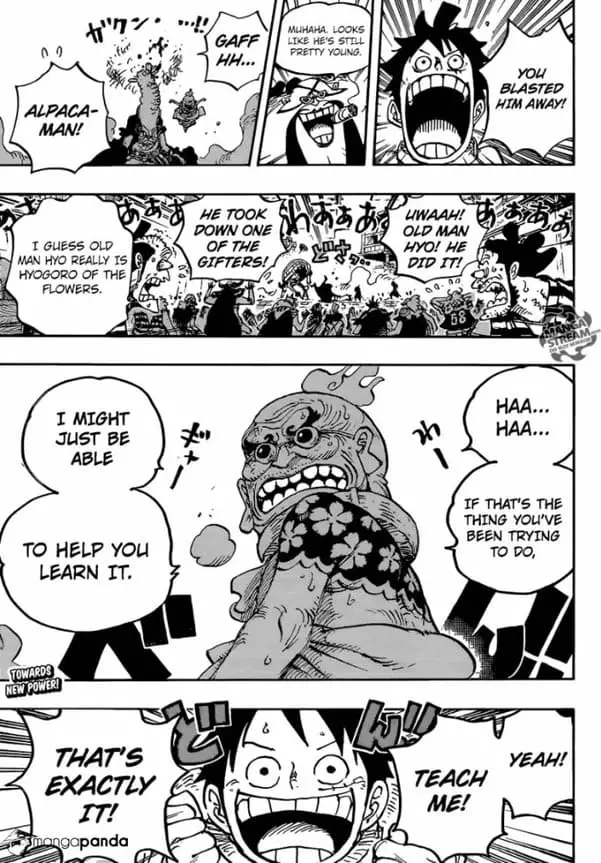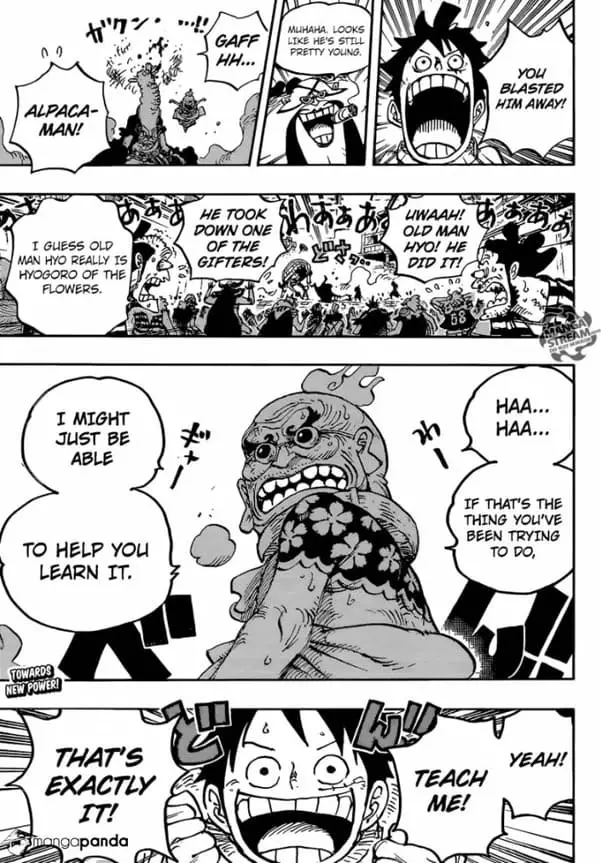 ---
Plot:
One Piece follows the journey of Monkey D. Luffy as he aims to be Pirate King. He is joined by his nakama as they sail through the Grand Line seeking adventures with the ultimate aim of finding the legendary treasure One Piece.