Anime and Manga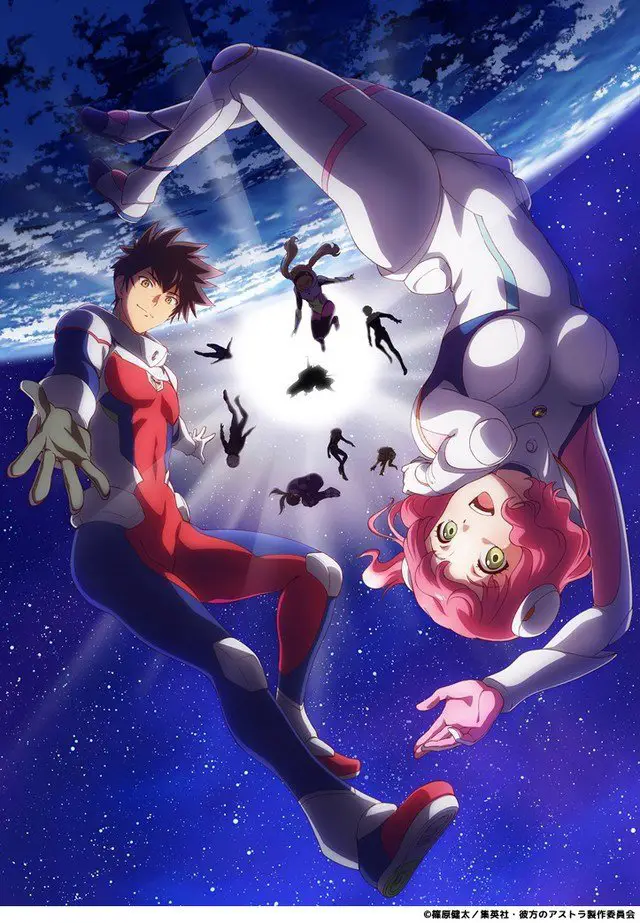 'Astra Lost in Space' Manga by Kenta Shinohara is Getting an Anime in 2019
Fans of 'Astra Lost in Space (Kanata no Astra)' manga are getting a surprise in 2019. The maker of 'Sket Dance' Shinohara Kenta announced the anime adaption of manga will be coming this year.
Plot:
Set in 2063, 'Astra Lost in Space (Kanata no Astra)' is a story about a group of high schoolers from Caird High School who go to their Planetary Camp. Soon after the group reaches Planetary Camp an unknown light sphere takes them 5012 light years away from their home planet. The group stumbles upon an unmanned spacecraft and decide to embark on a potentially treacherous journey back home.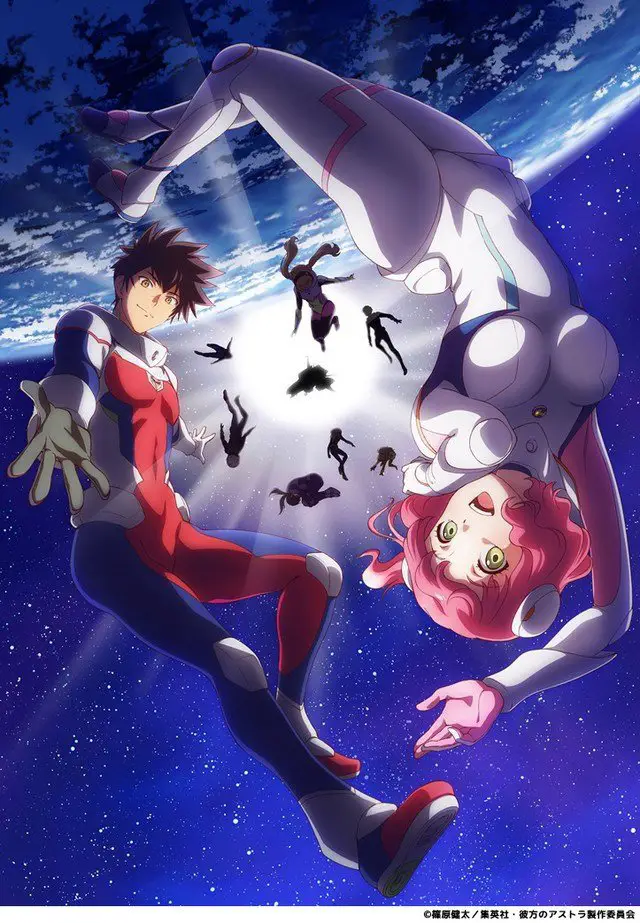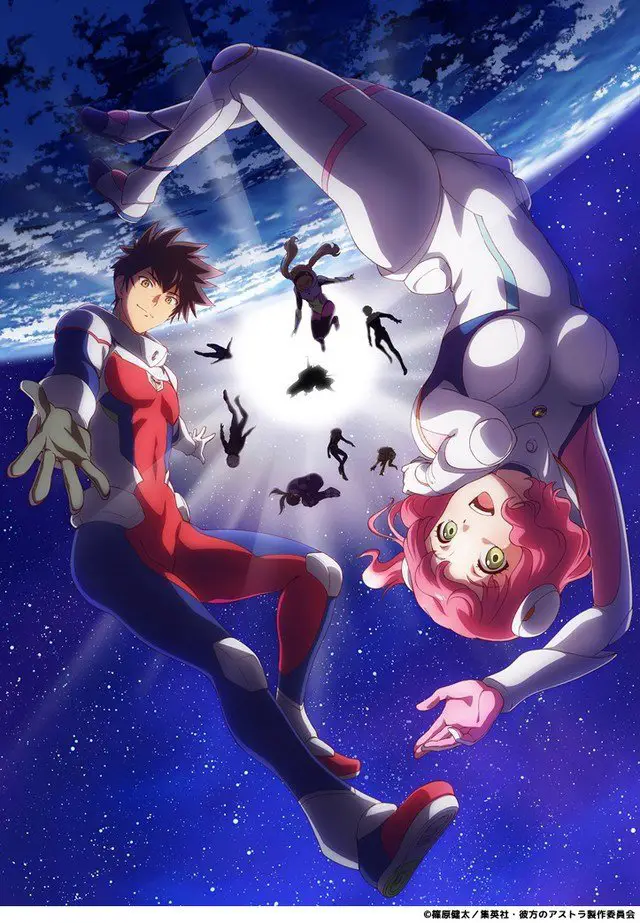 The TV series adaptation was announced on 5th February 2019 via the official website. The series will be animated by Studio Lerche and directed by Masaomi Andō. Norimitsu Kaihō is responsible for handling series composition and Keiko Kurosawa for designing the characters.
As of now there has been no disclosure of the tentative release date for the project.
Source: Kenta Shinohara / Shueisha